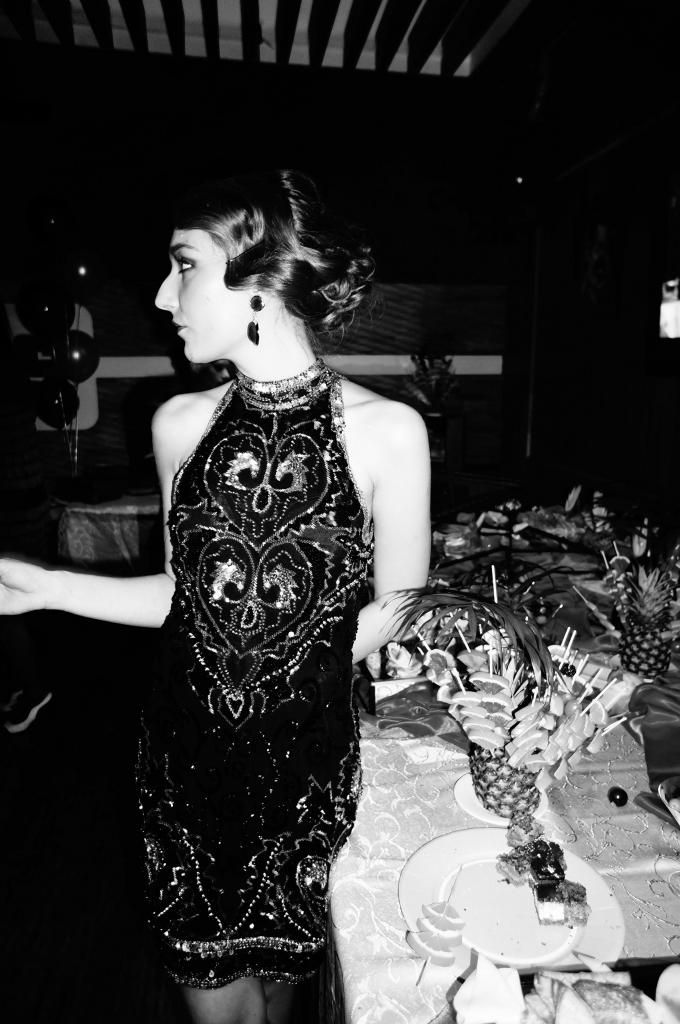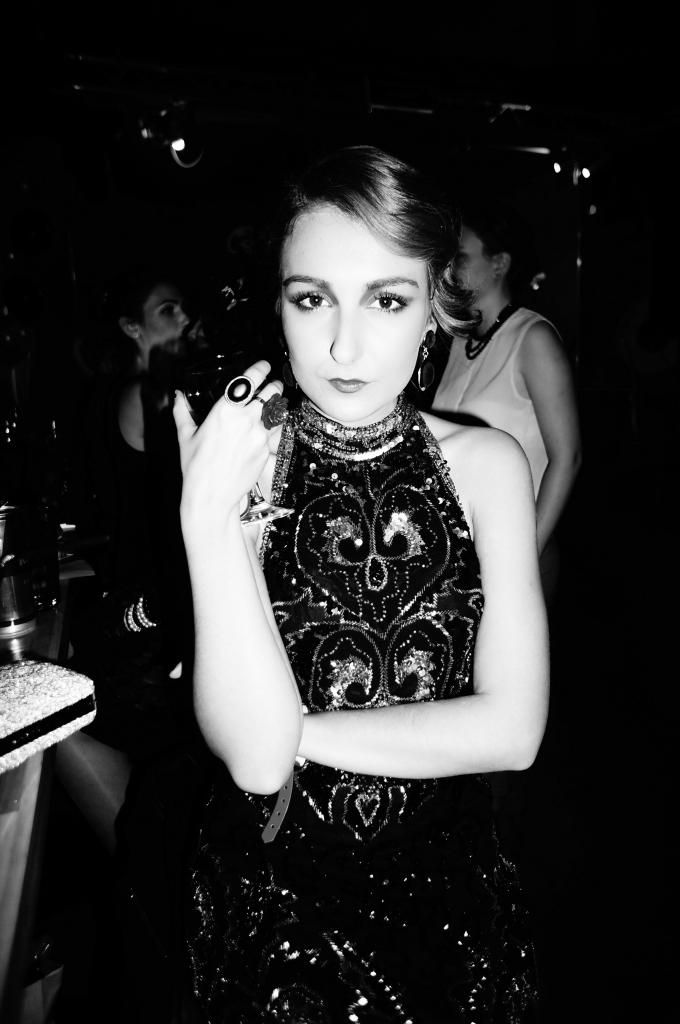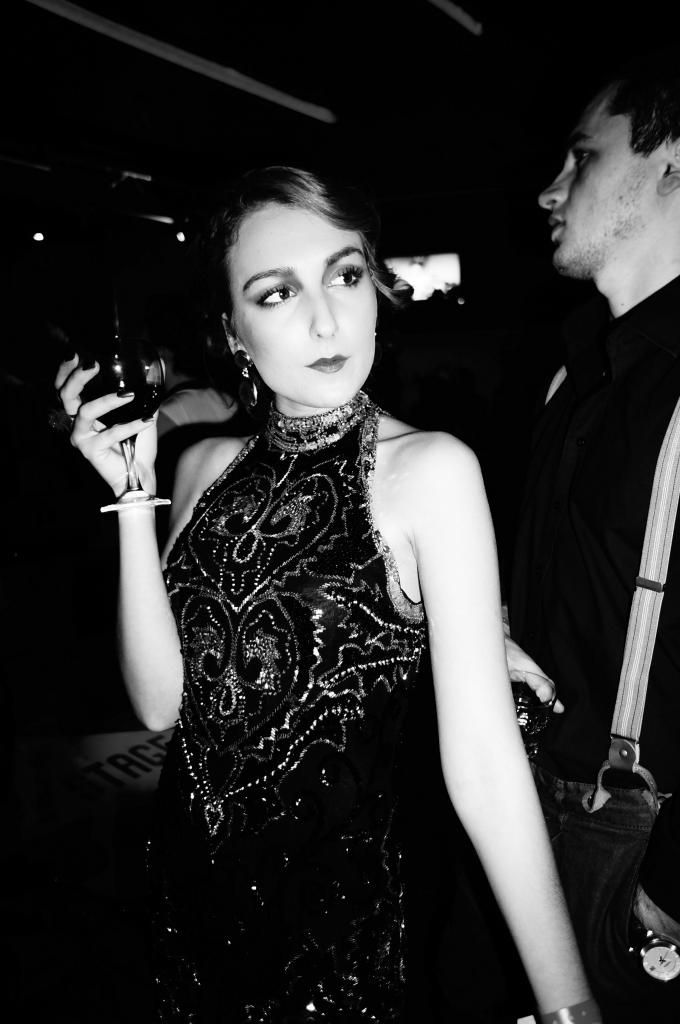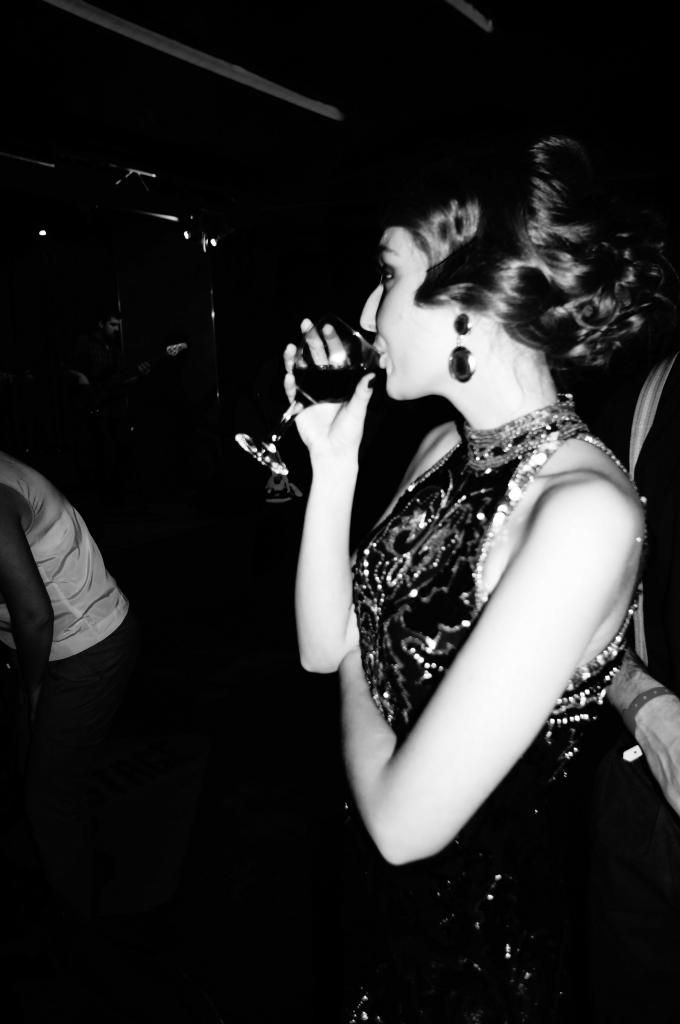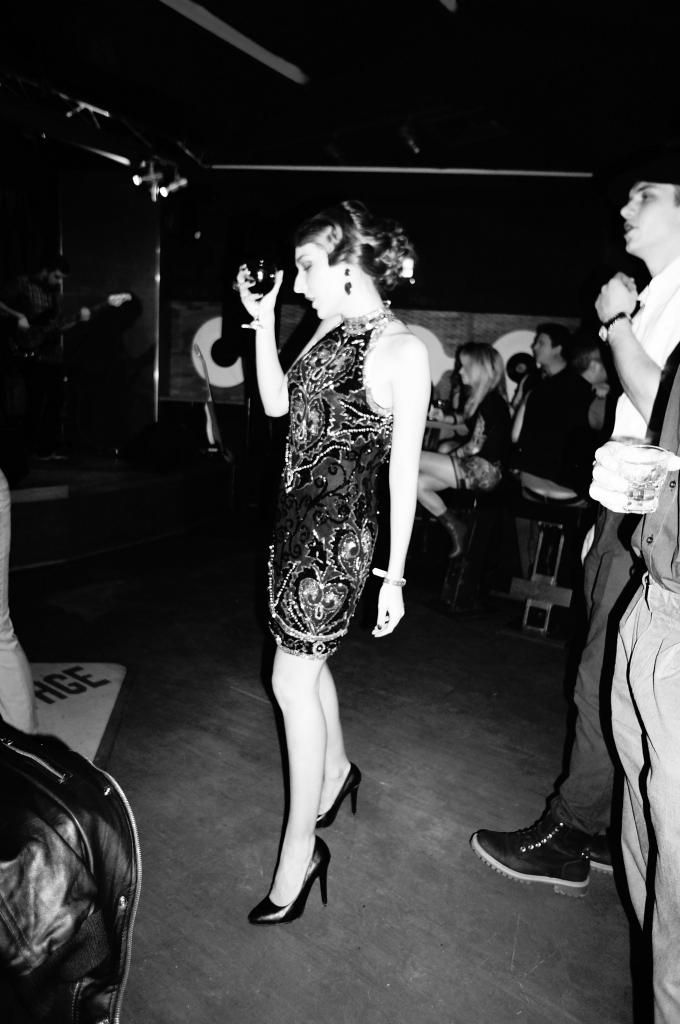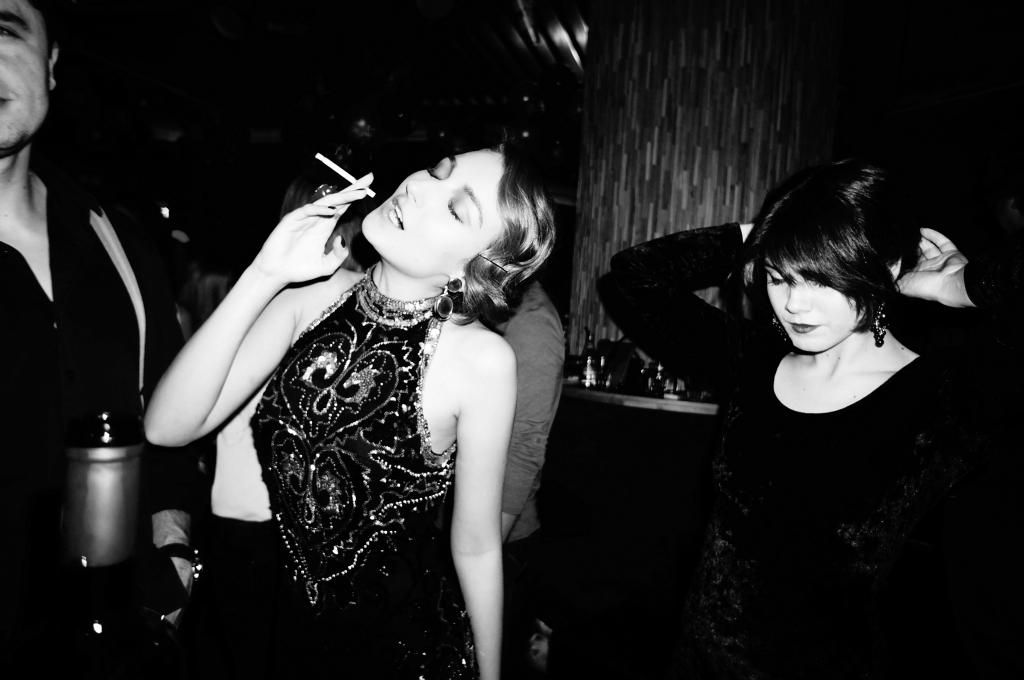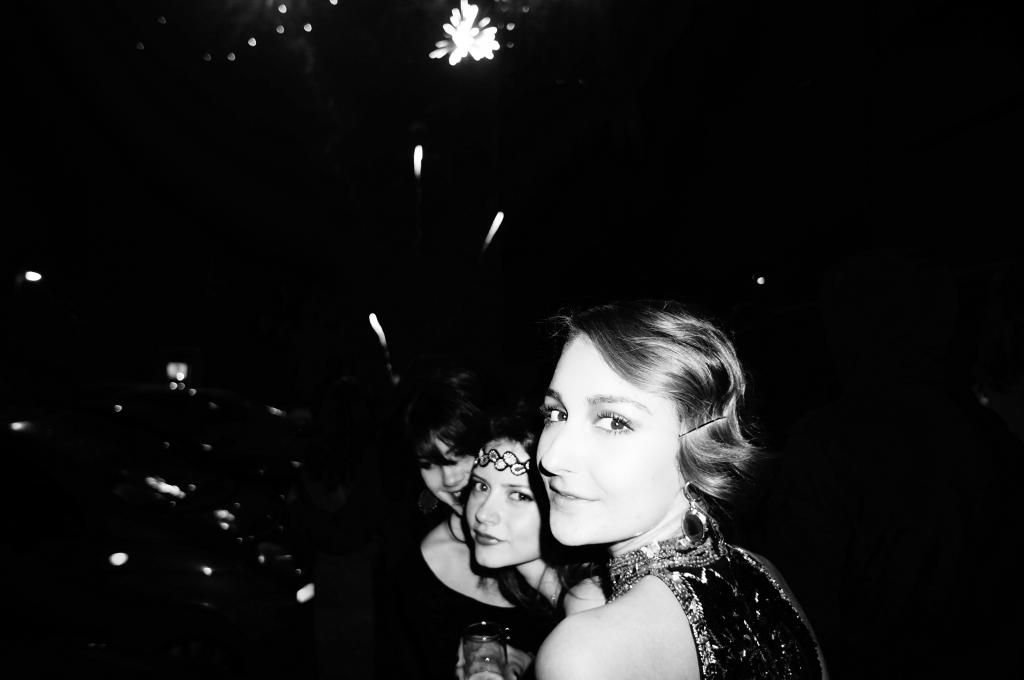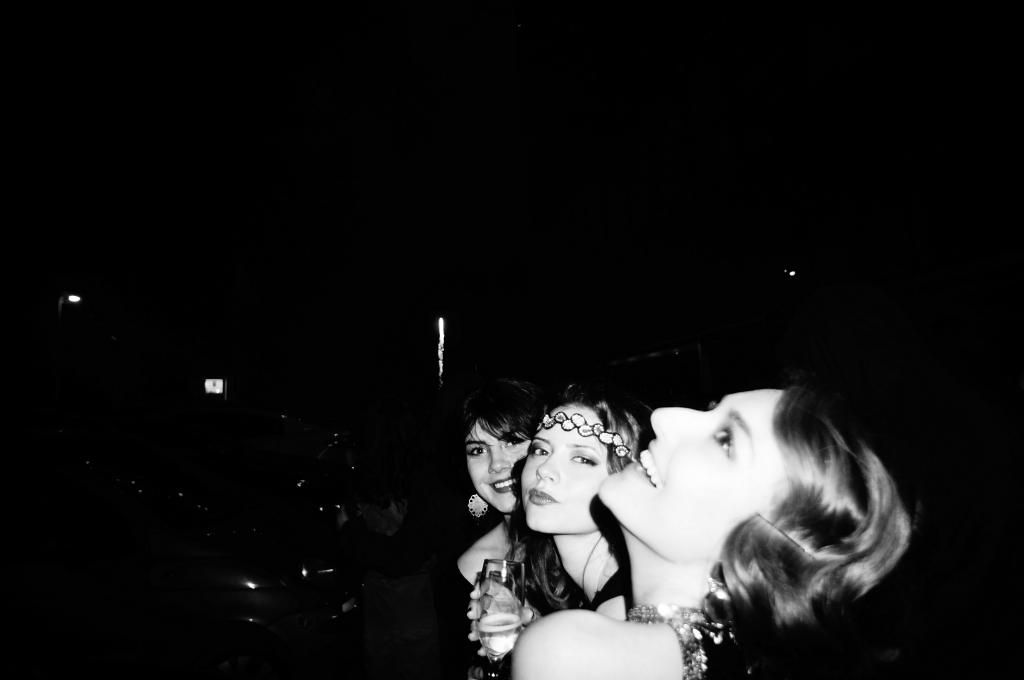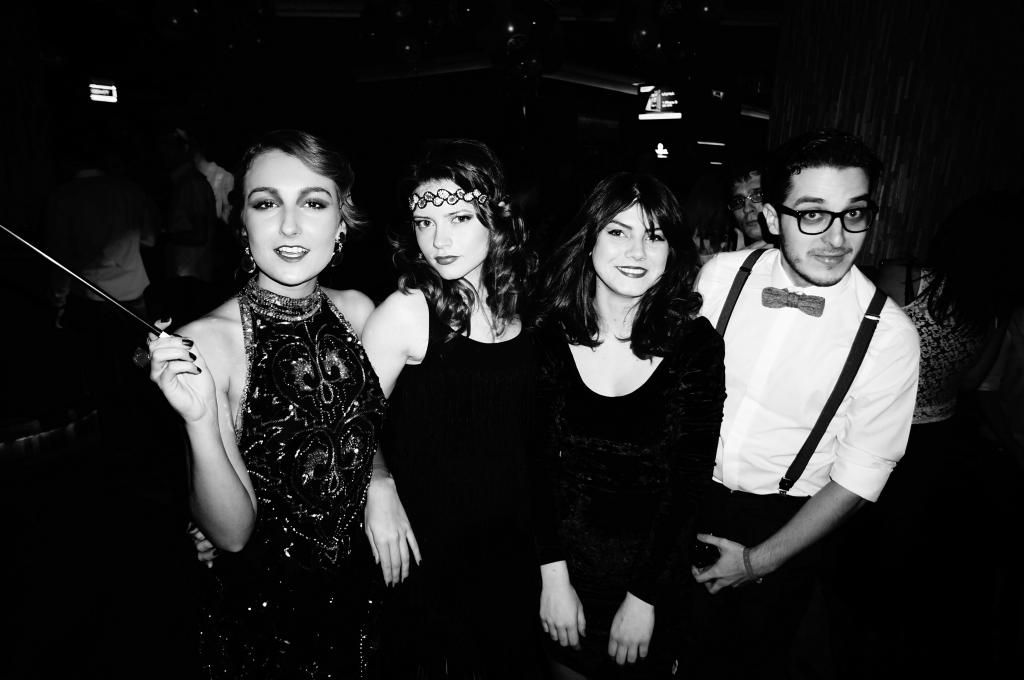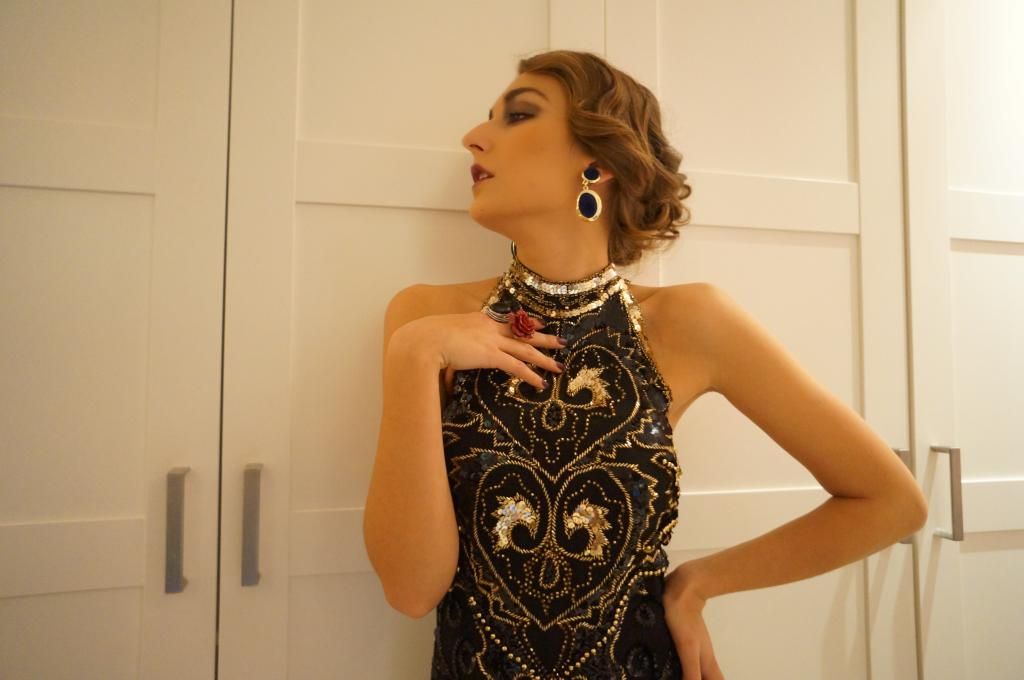 There are clothes that wear the person….i believe in these clothes, they have personality.
They change you and they are capable to create a different character everytime you wear them.
They inspire you and they have the power to make you look different everytime you put them on.
Therefore this dress wore me last night in the twenties way.
I found it in Paris at a vintage fair…i believe it's a piece of art, it's 100% silk & hand-made sequin embroidery so i waited for the right moment to wear it…it was hard but i had a lot of pacience…in the end The 20's New Year Party was the "lucky winner".
I am guilty for the twenties inspired make-up and Мишгач Олександр (Mishwu) is guilty for the fabulous 20's hairstyle.
Happy New Year with Sweet Paprika darlings,
Kisses,
Gabriela
I was wearing: Silk Sequin De Palma Dress, Vintage clips, Vintage bag, Kotton heels.