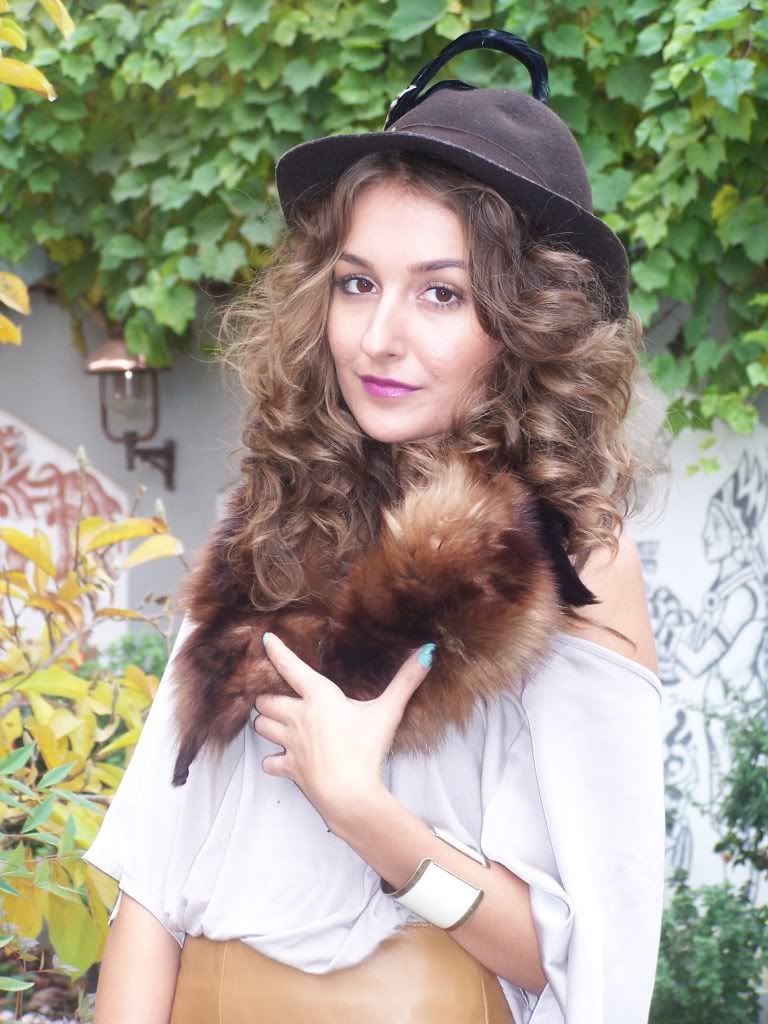 Some of us are expecting for winter holidays i'm expecting for the next Absolutely Fabulous Vintage Fair. For me this is not just an opportunity to shop for great vintage stuff and sell goodies but it is also a FASHION meeting with people that share the same passion: VINTAGE FASHION. This edition was fantastic… i had the great pleasure to meet again Melanie Galea as we've met before at the Paris Fashion Week in Jardin de Tuileries (than she took some photos of me:x) also it was the first Abs.FAb edition where i actually worked as…From now on i'm planning to sell vintage goodies with my friend Kate. Anyway i'll end it here …photos will tell you more .Kisses!
I was wearing VINTAGE FEATHER HAT,VINTAGE LEATHER SKIRT, VINTAGE FUR, VINTAGE HEELS VINTAGE BAG….as you can see i was all vintage …i just love to buy unique stuff..and it was for sure the right moment to wear it.!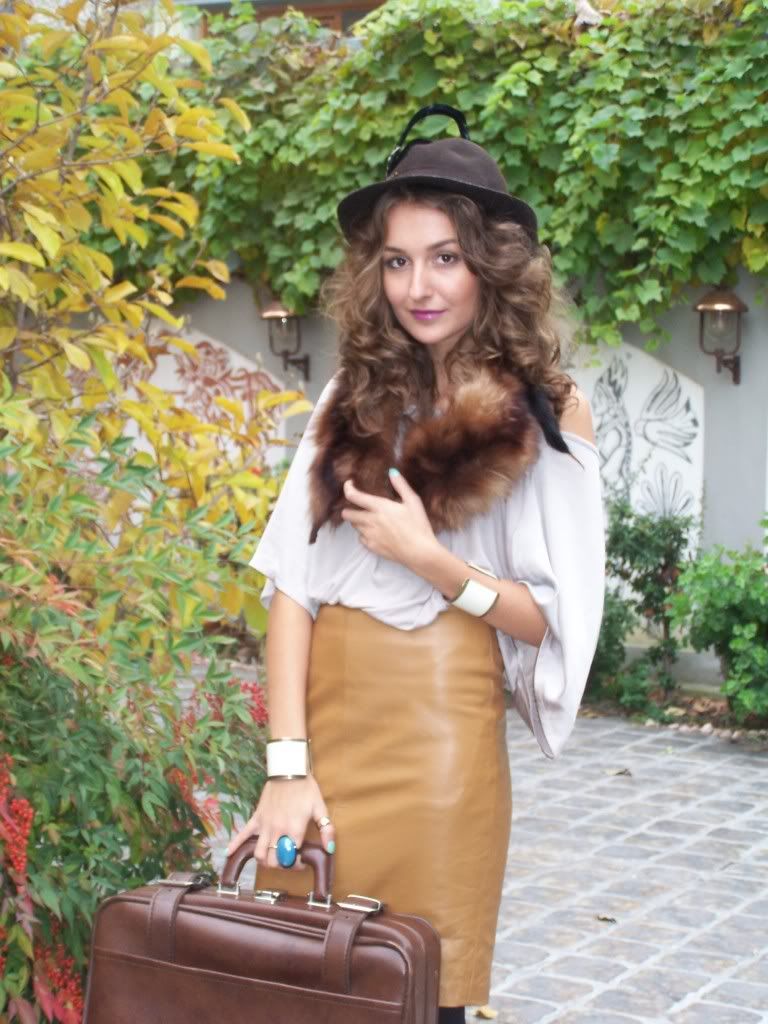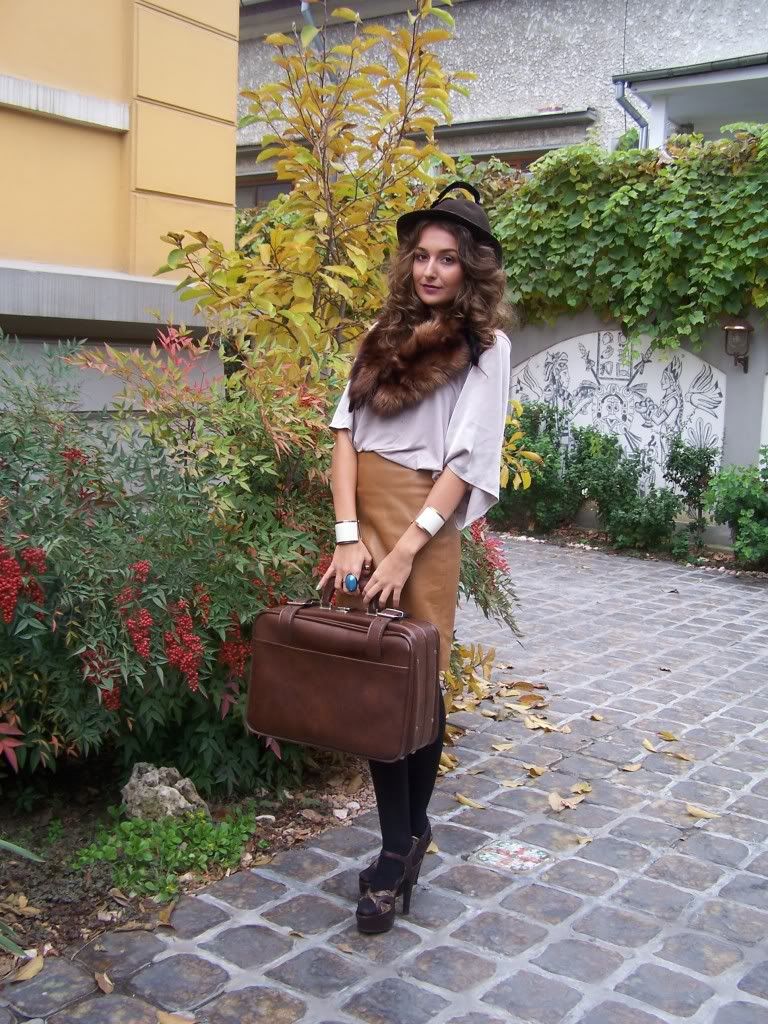 Thanks to Oana Zidaru for the first 4 photos:*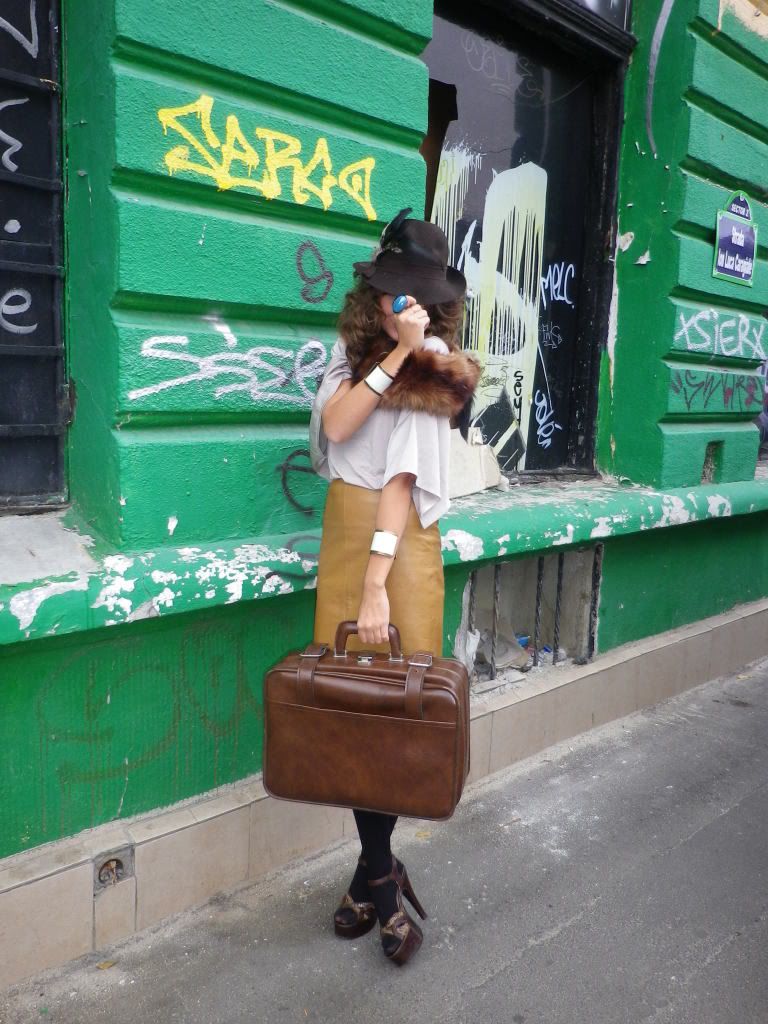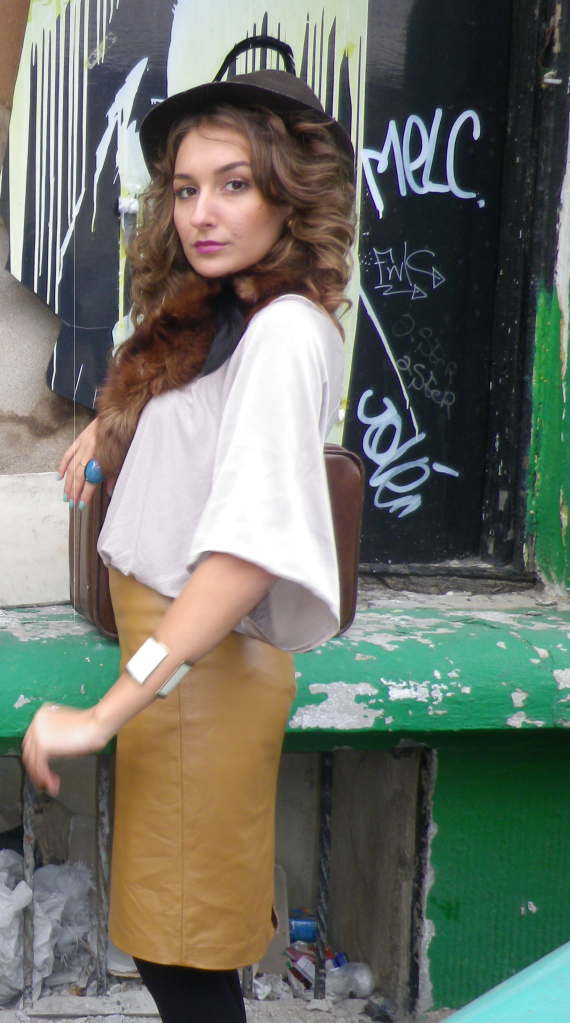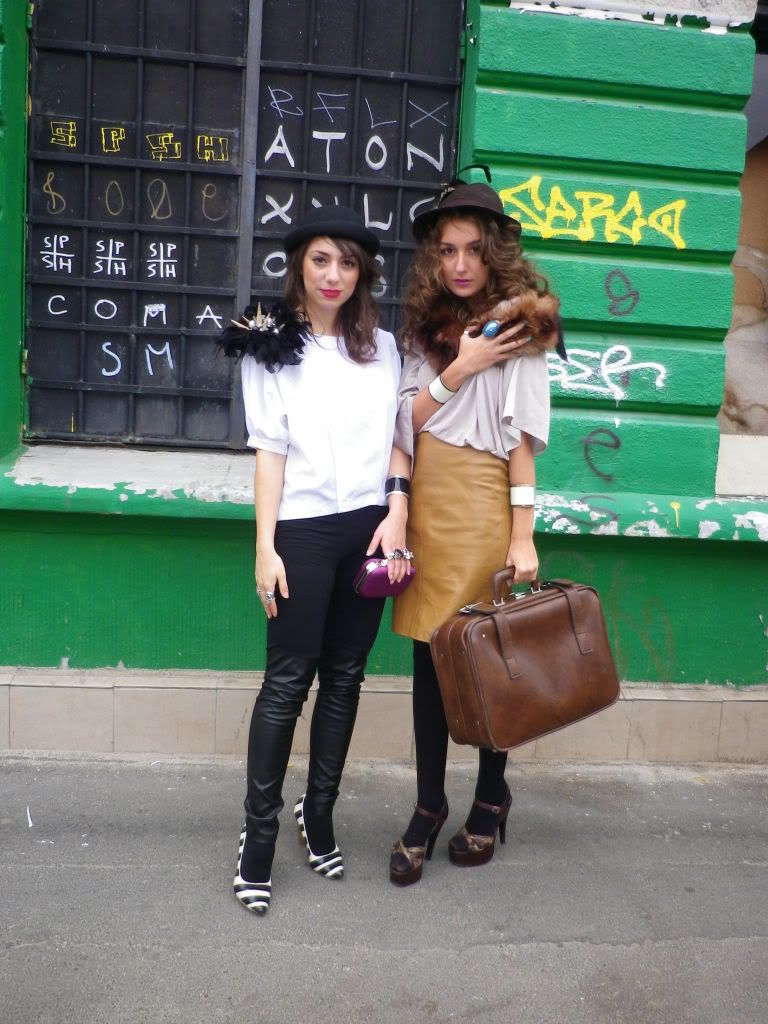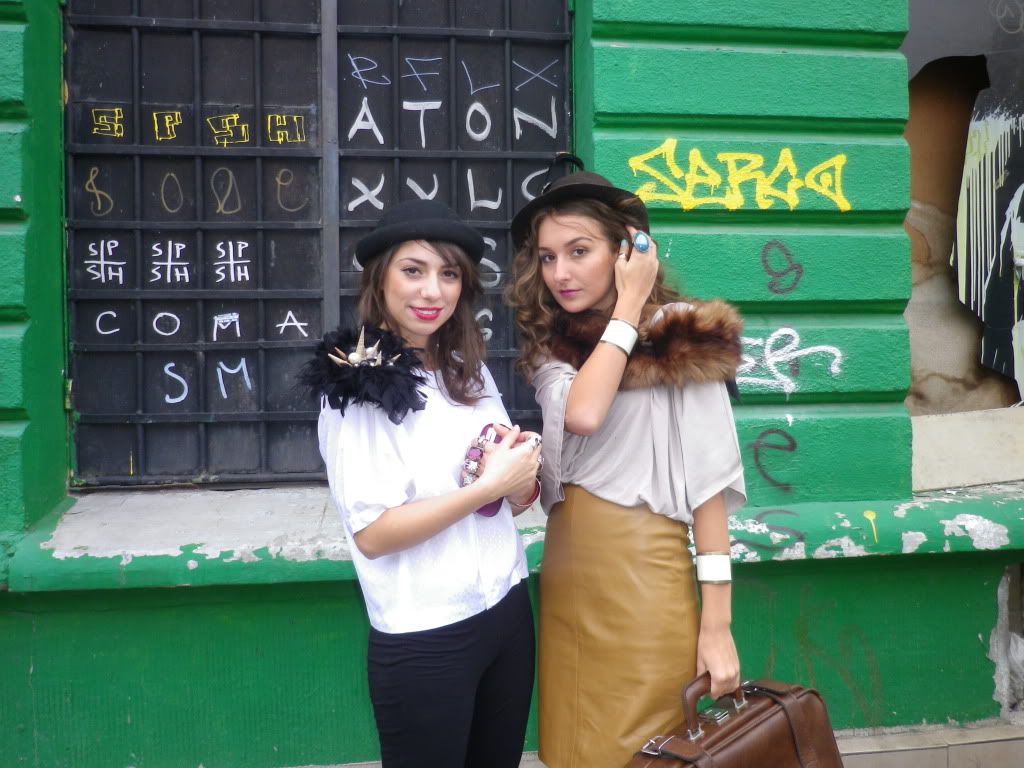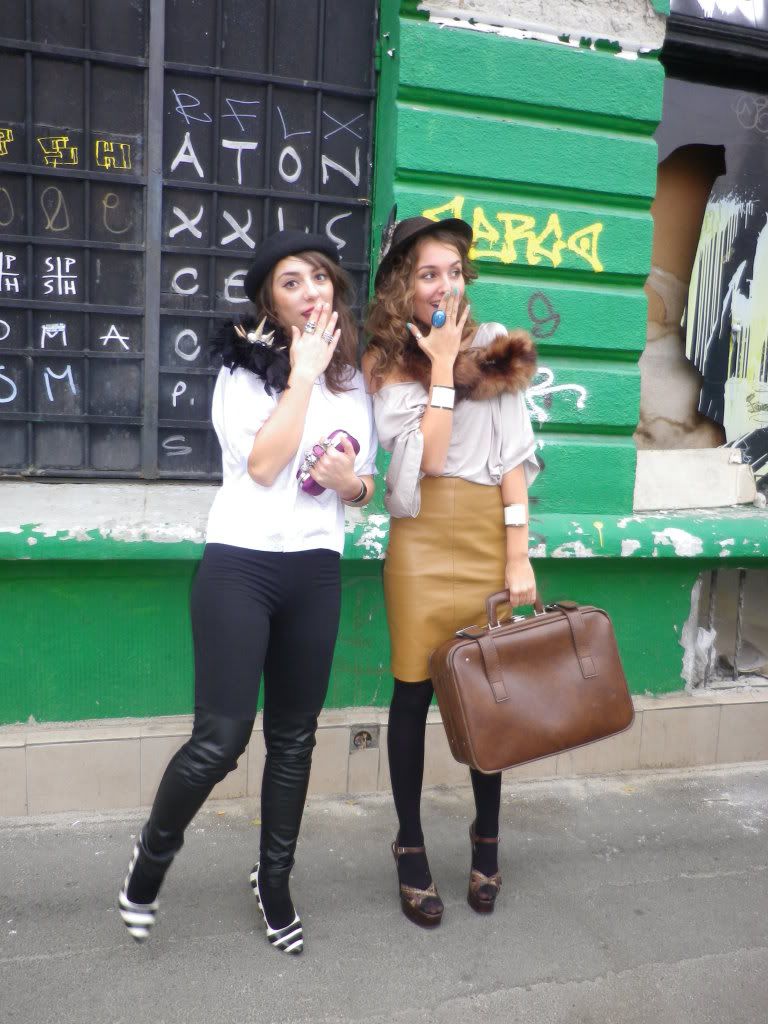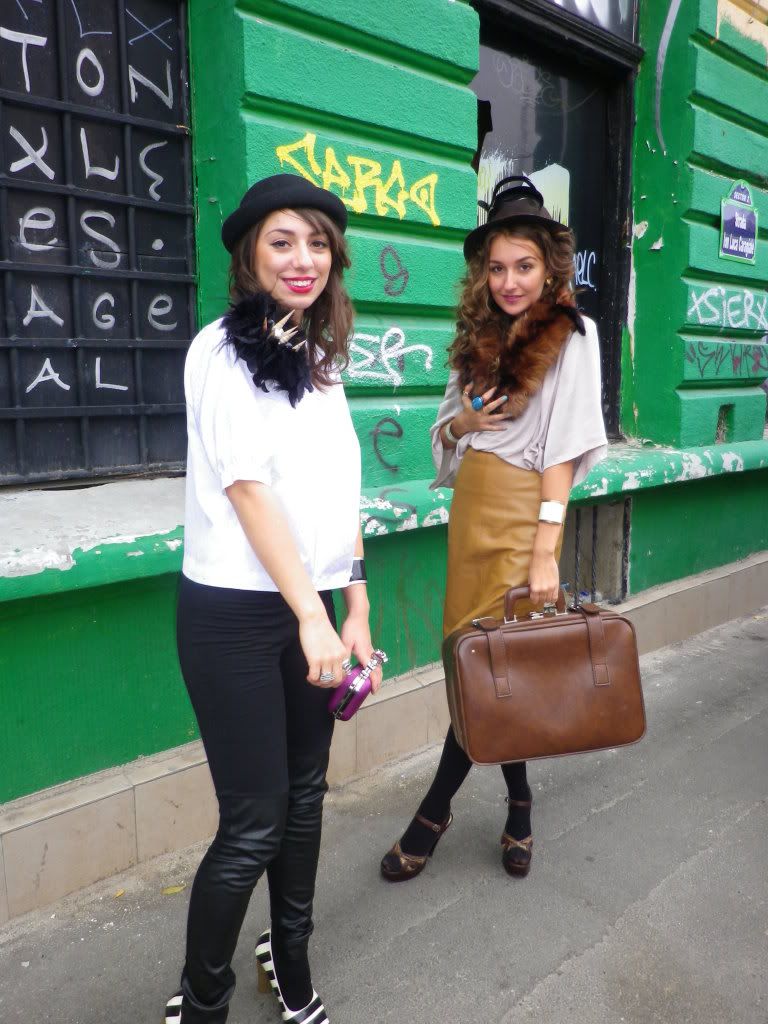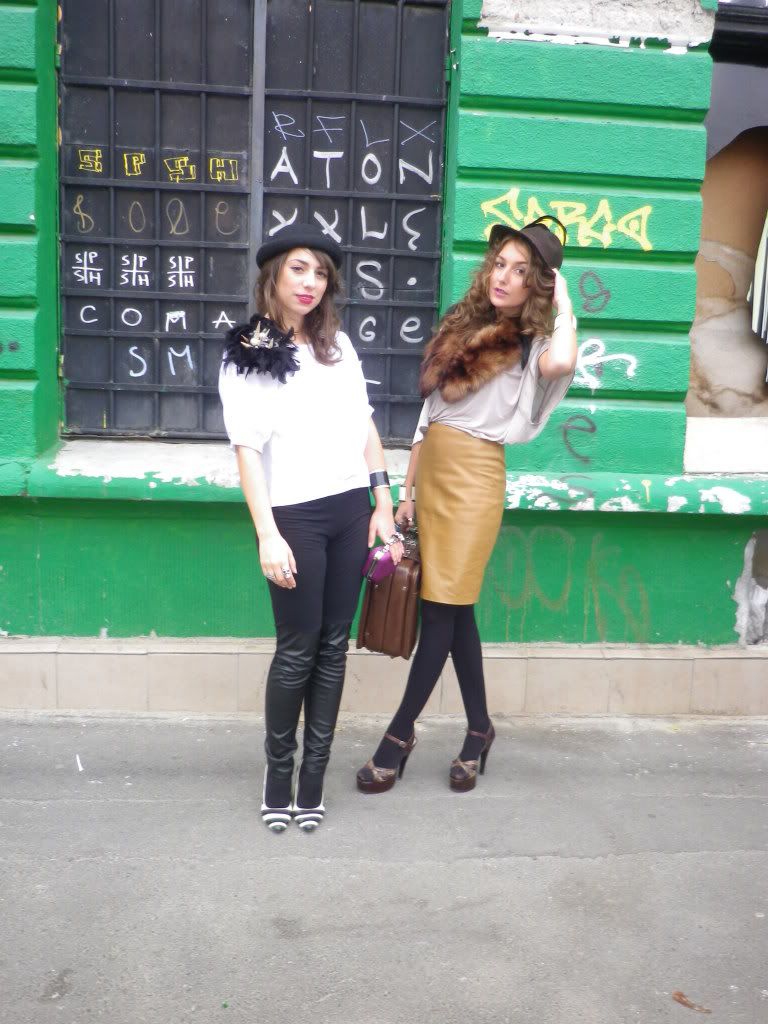 sweethearts: Kate (left)-from katerinimou.blogspot.com Oana(right) – from Oz Style.blogspot.com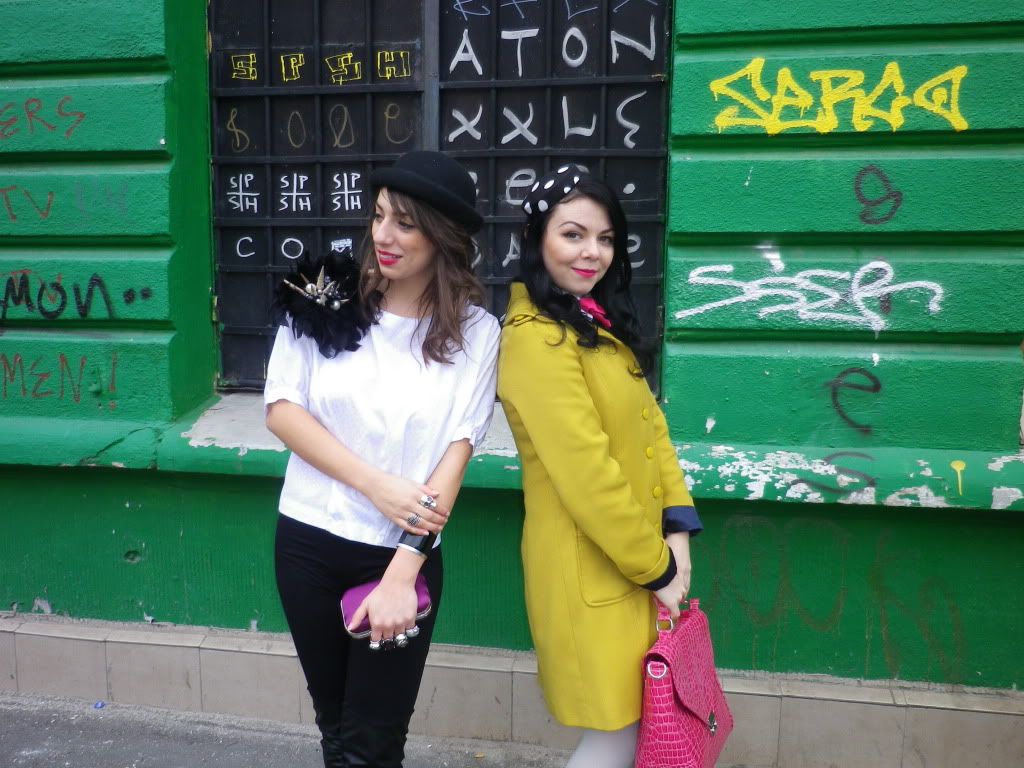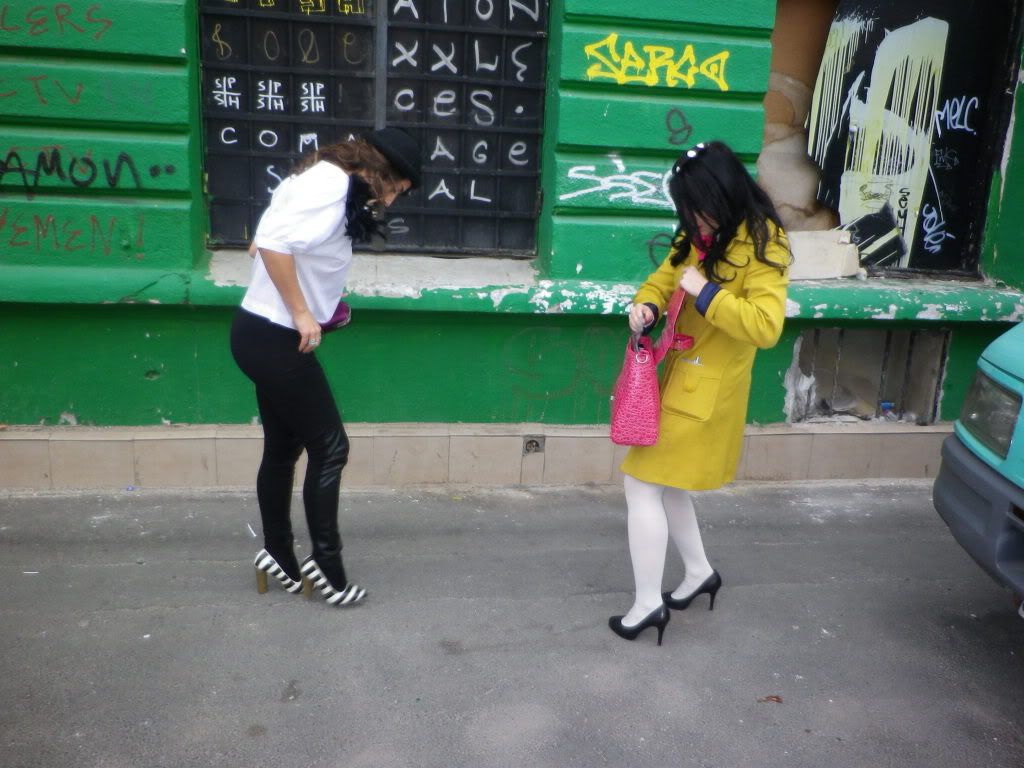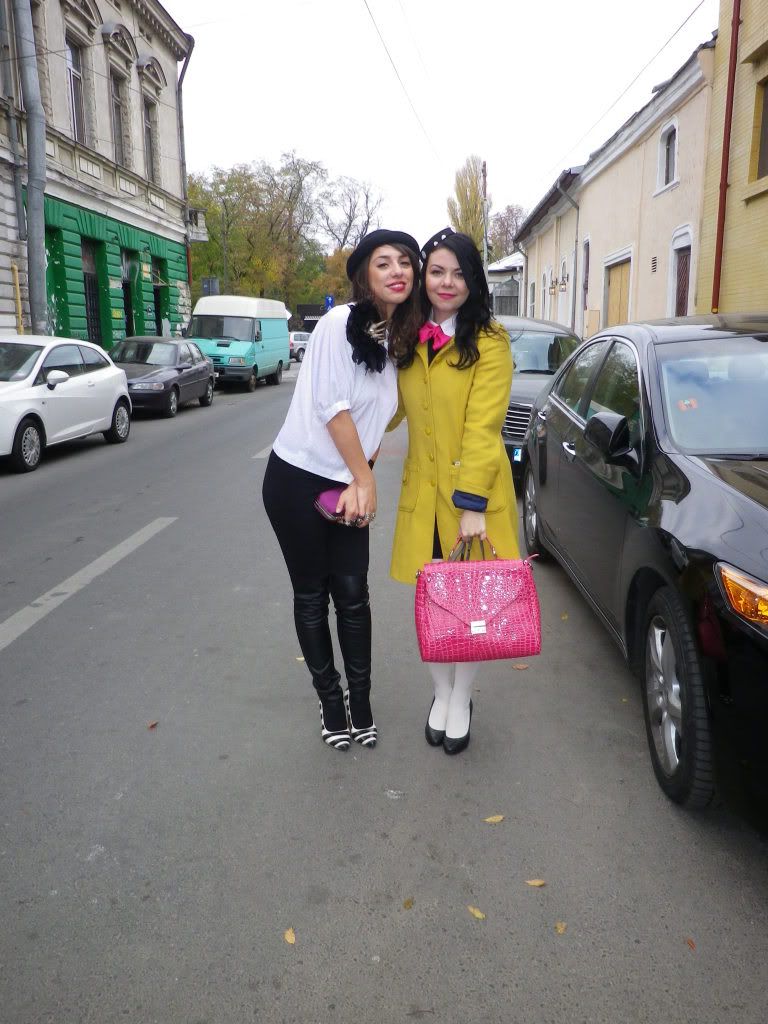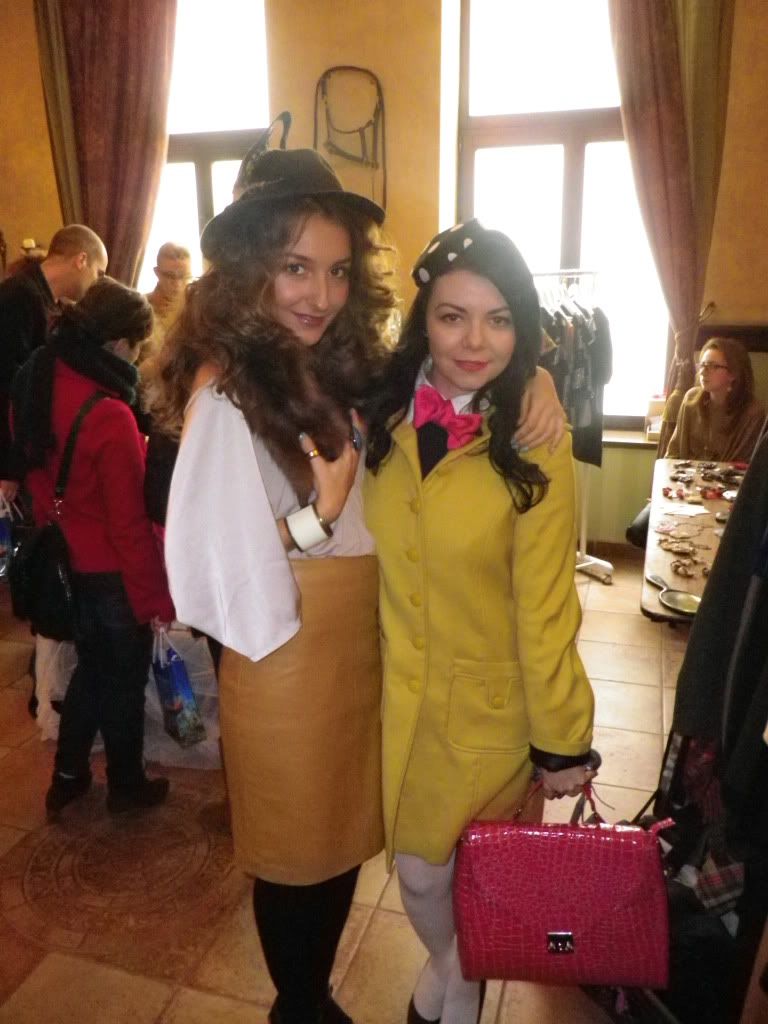 little fashionistas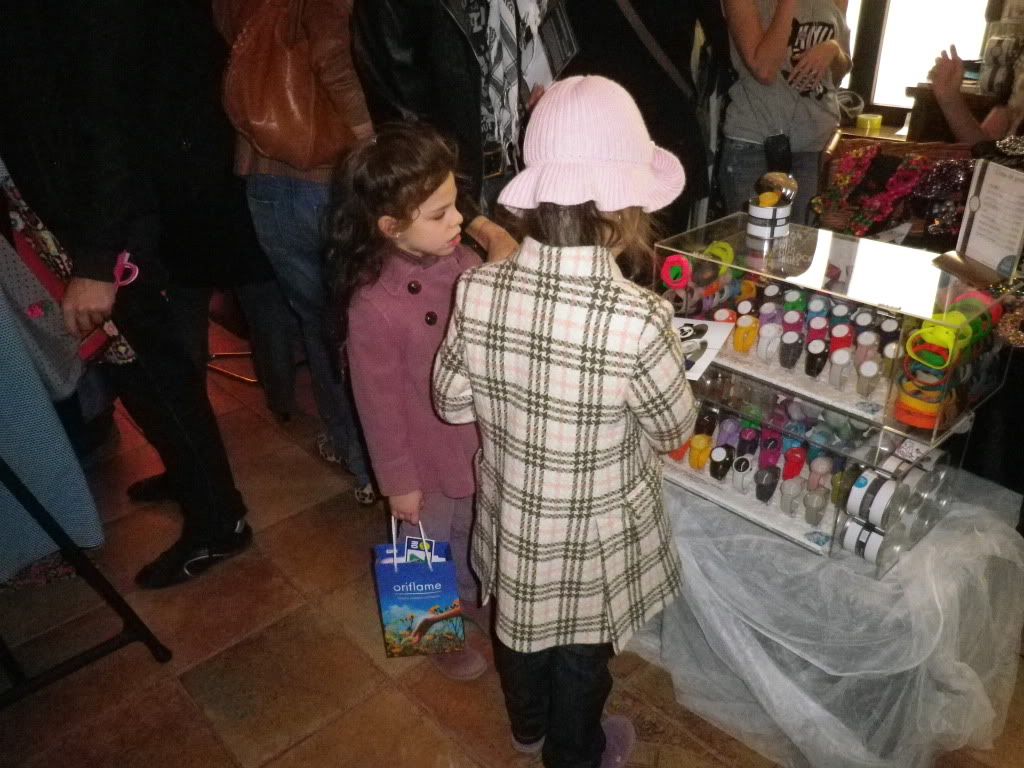 goodies for your boyfriend!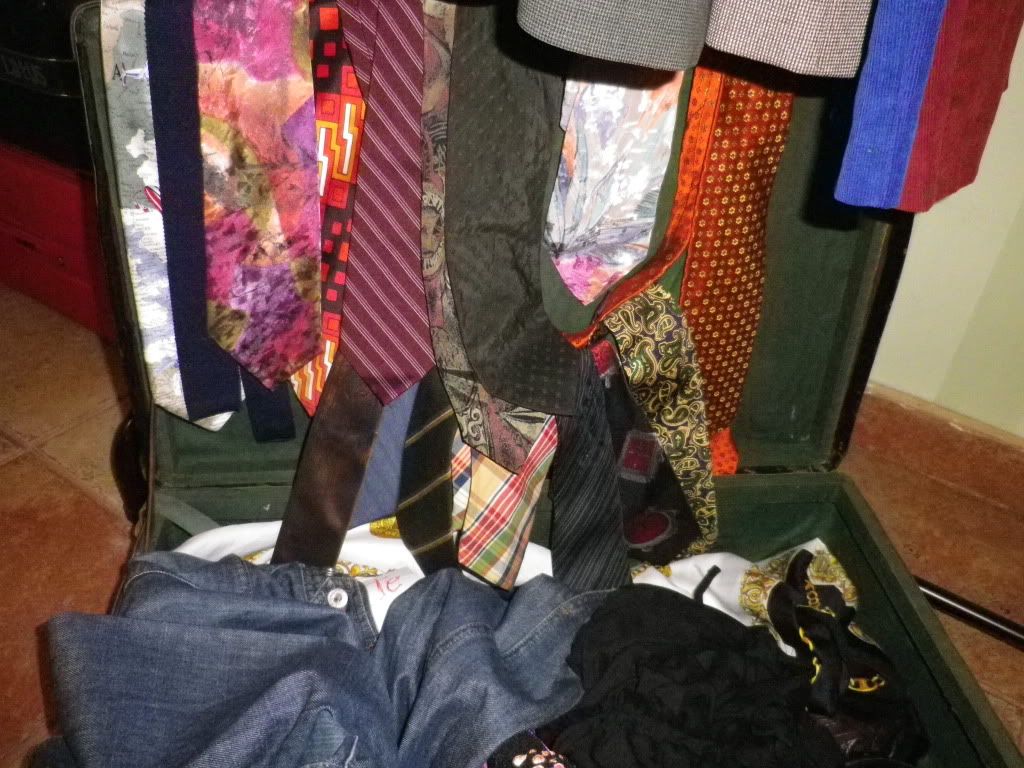 for sale…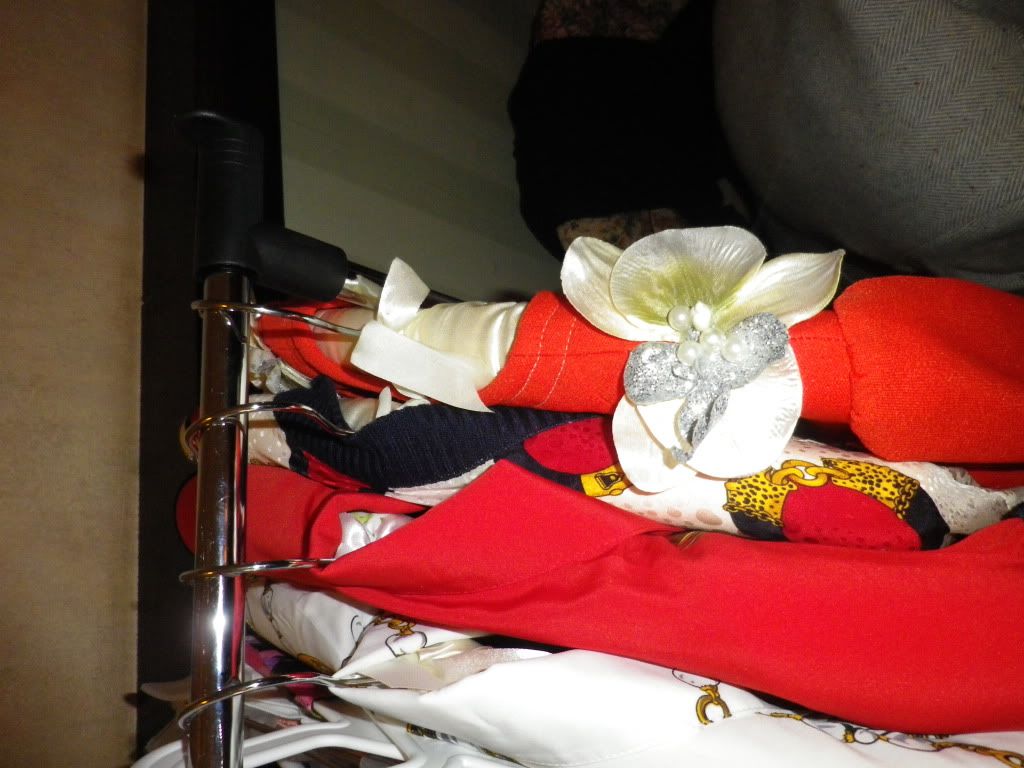 cinnamon & feather shoulders from Katerinimou:)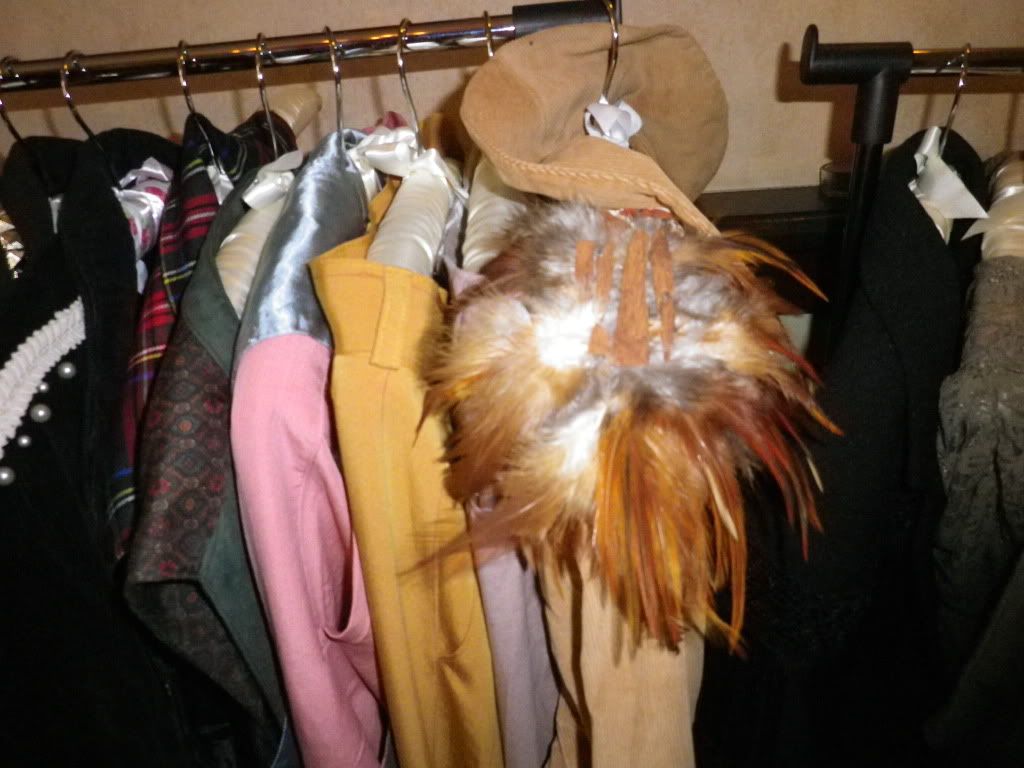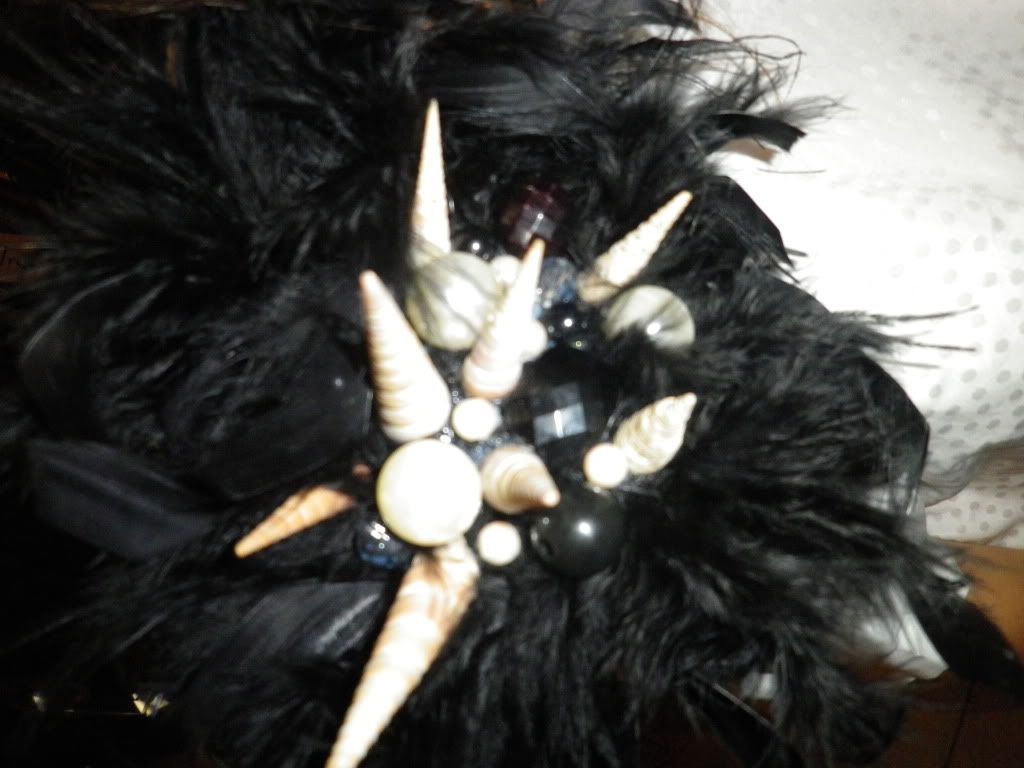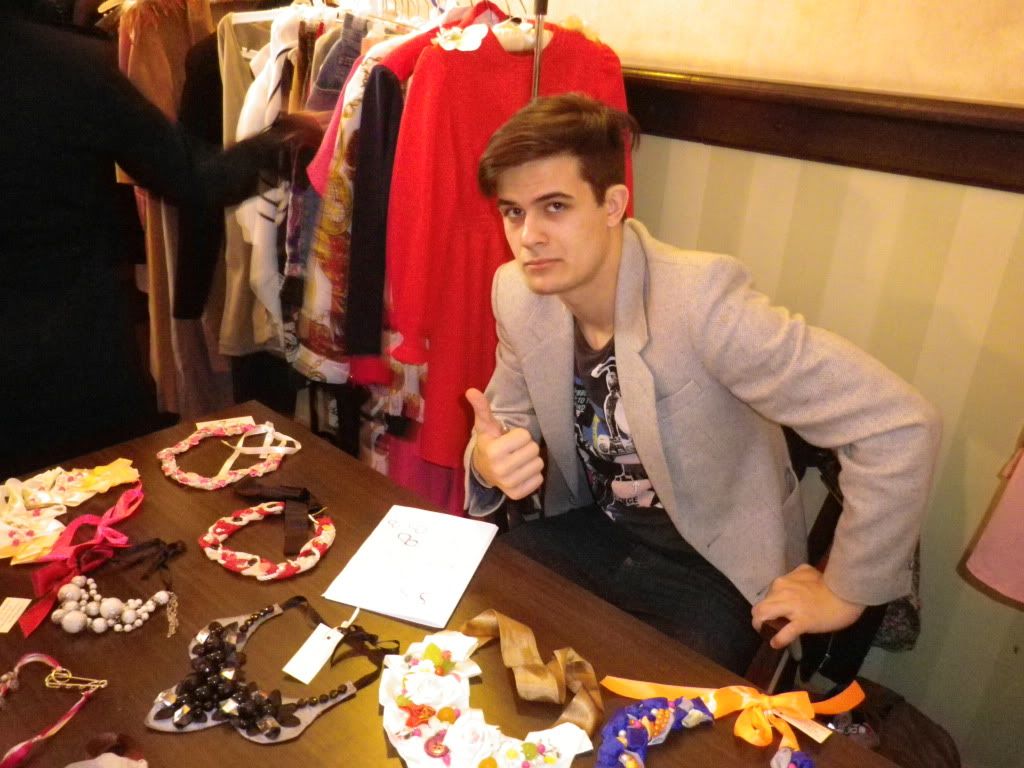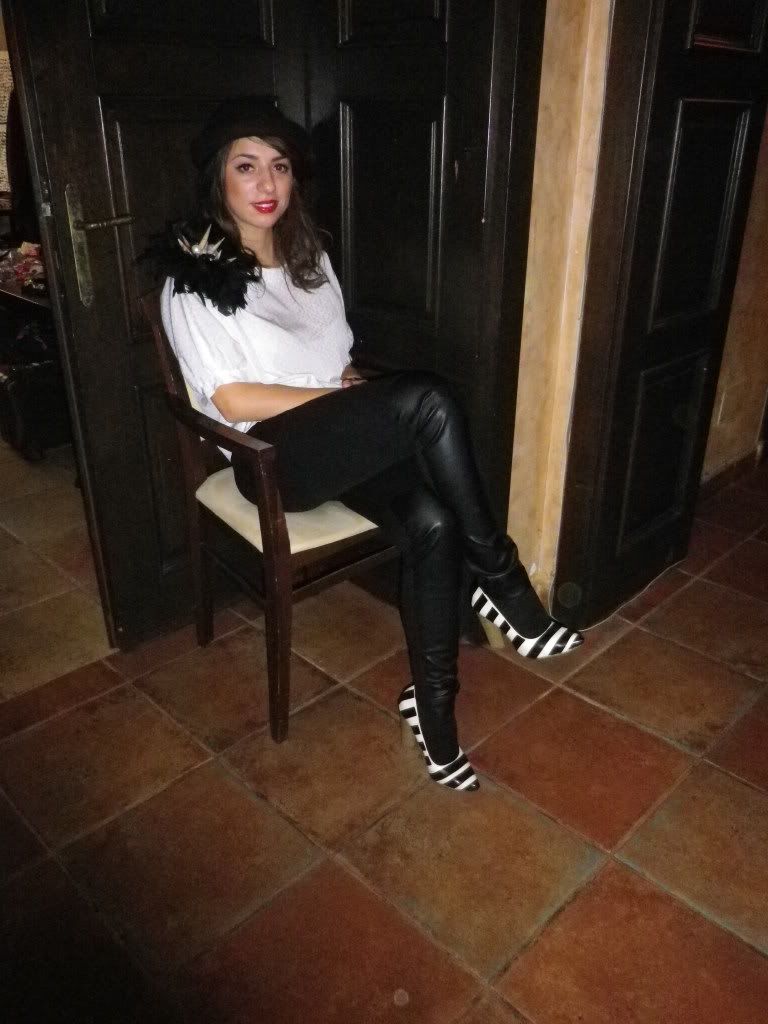 LES FREAKS:))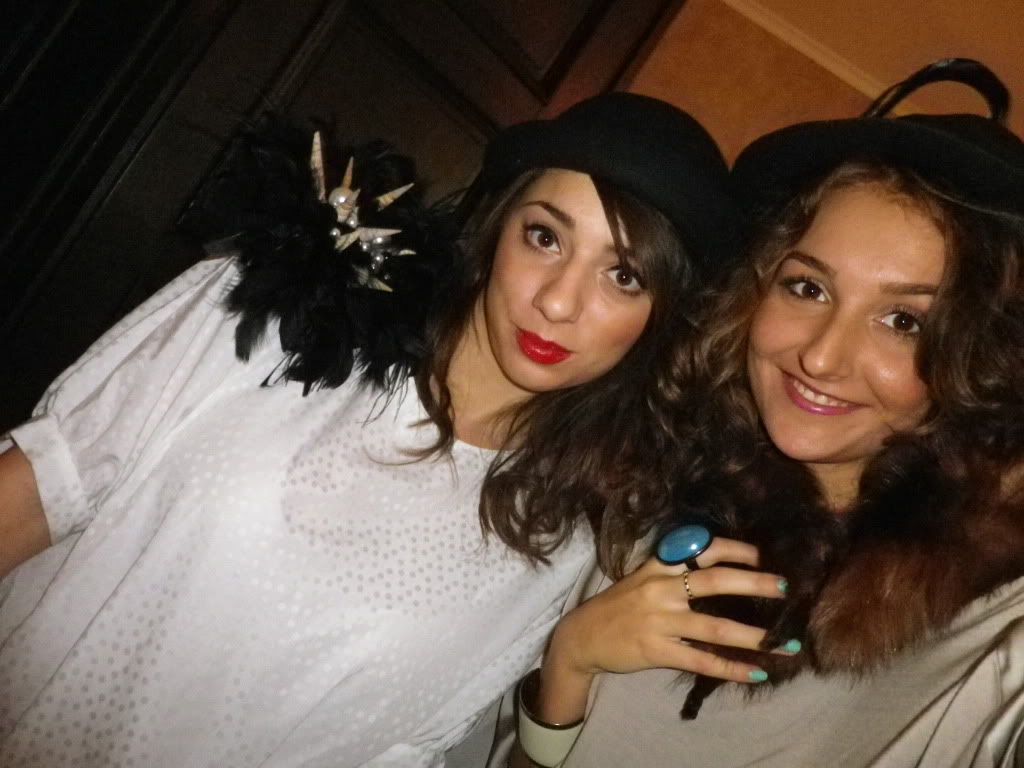 our guests: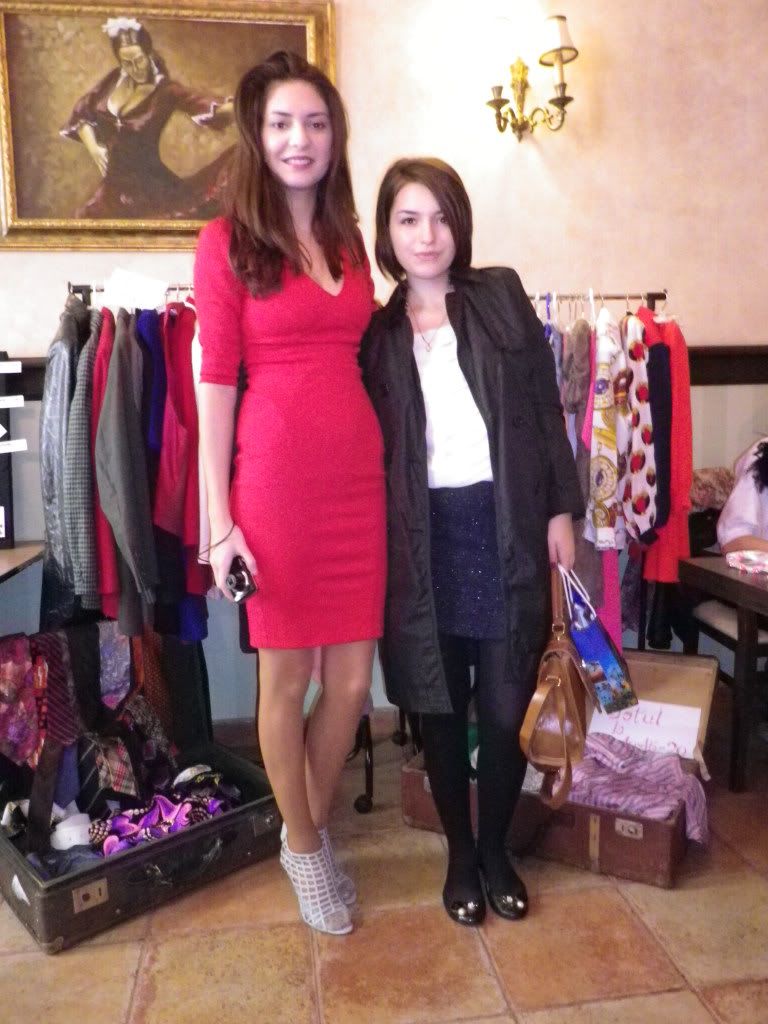 kate did this!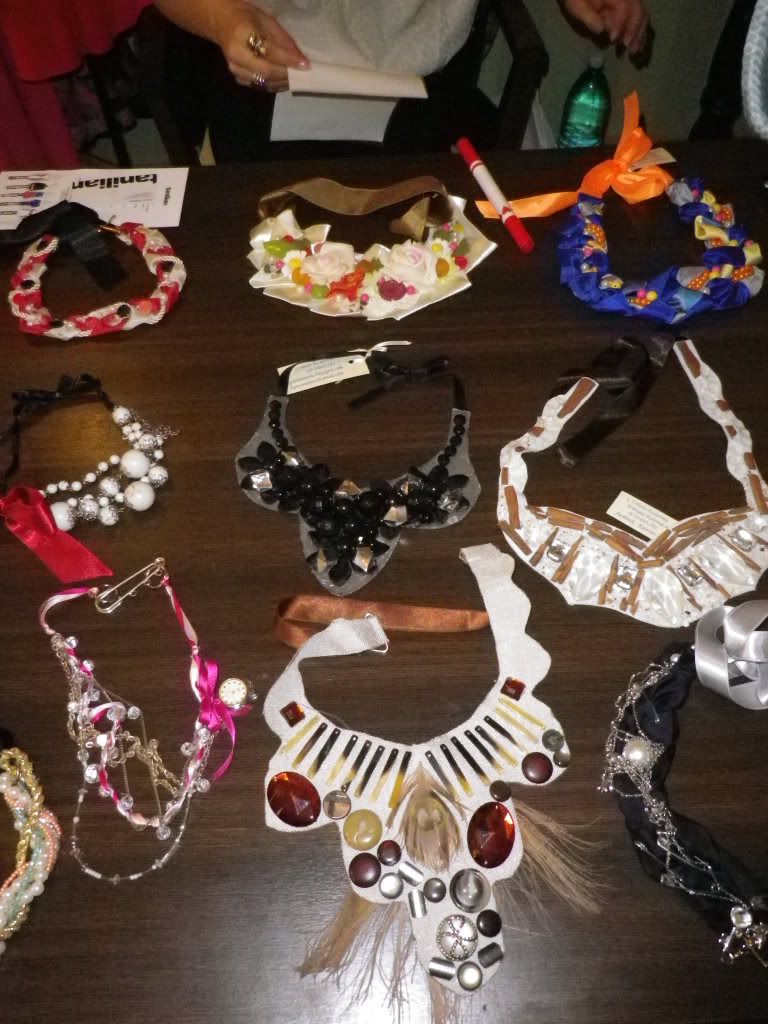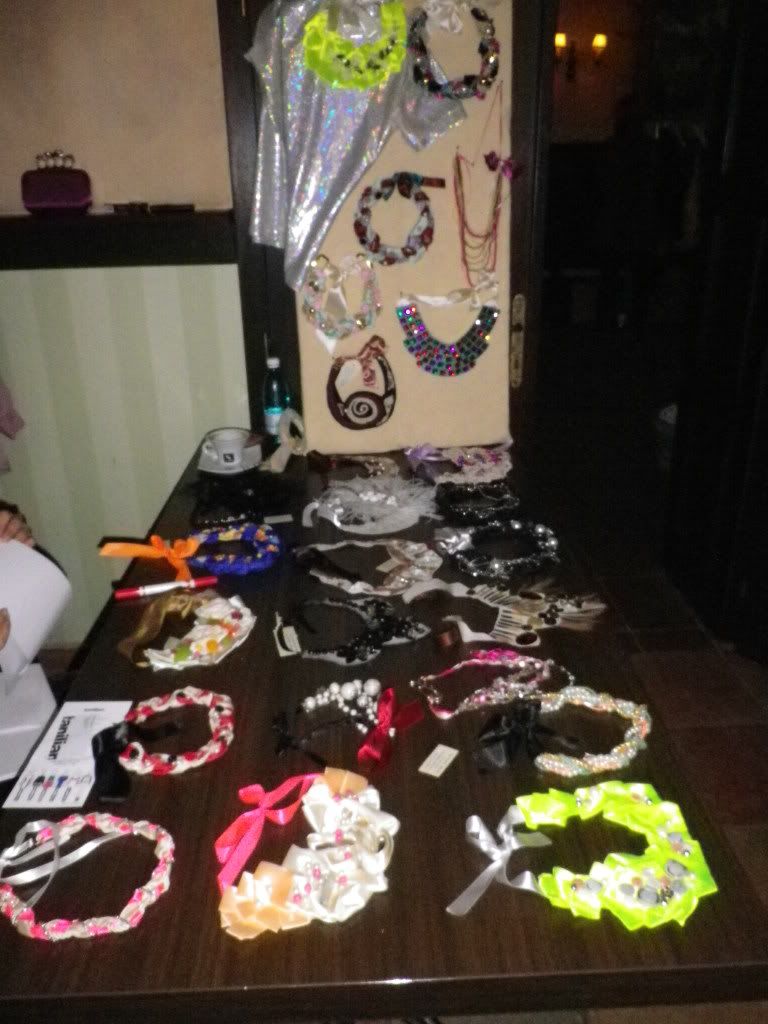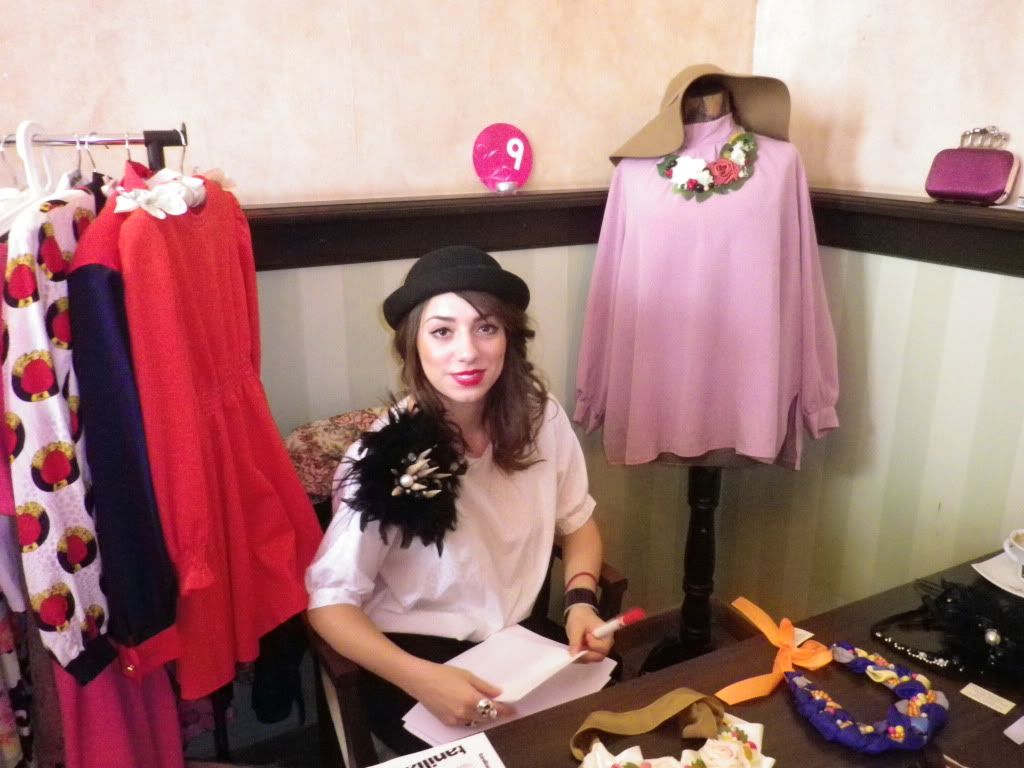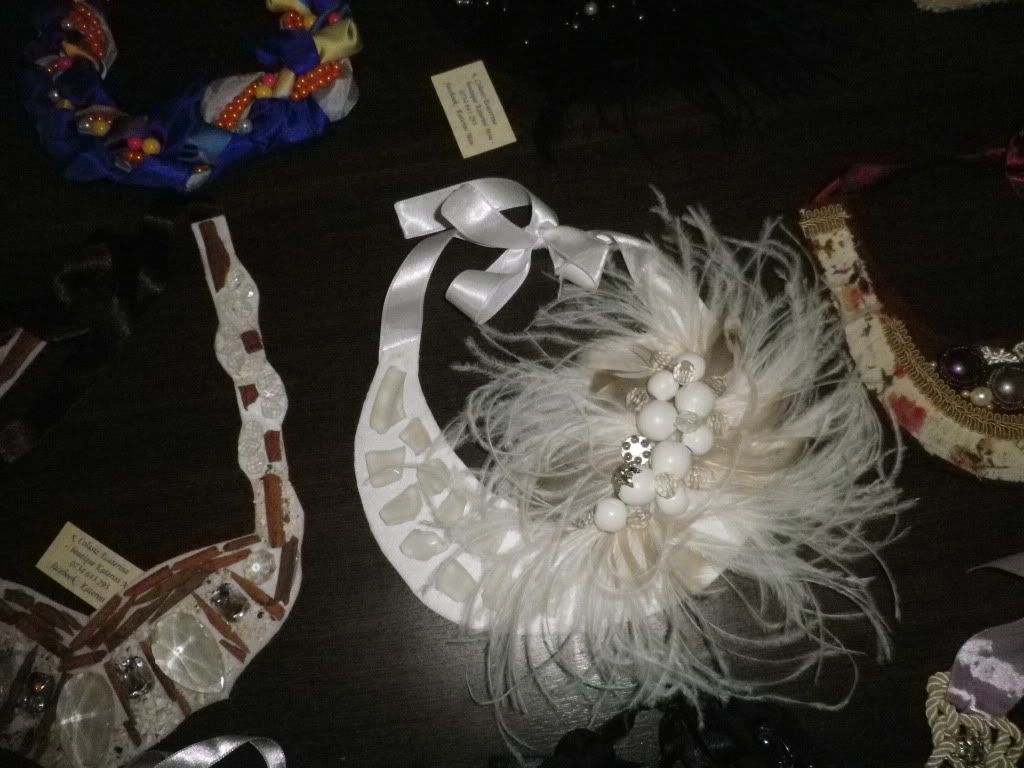 for sale .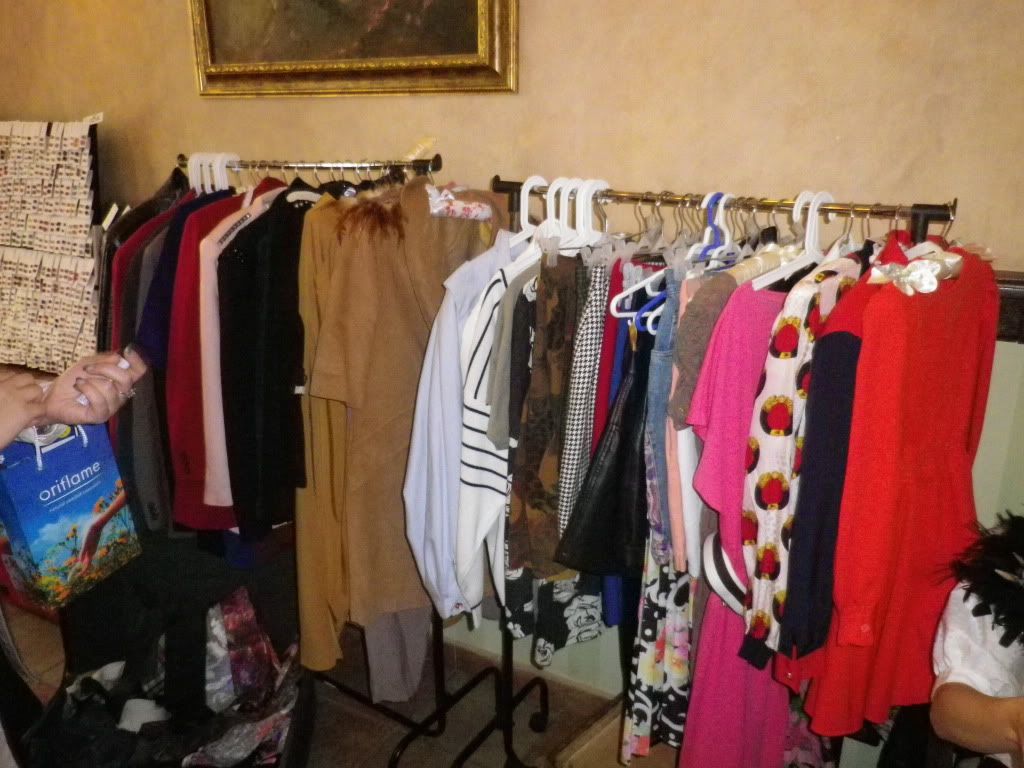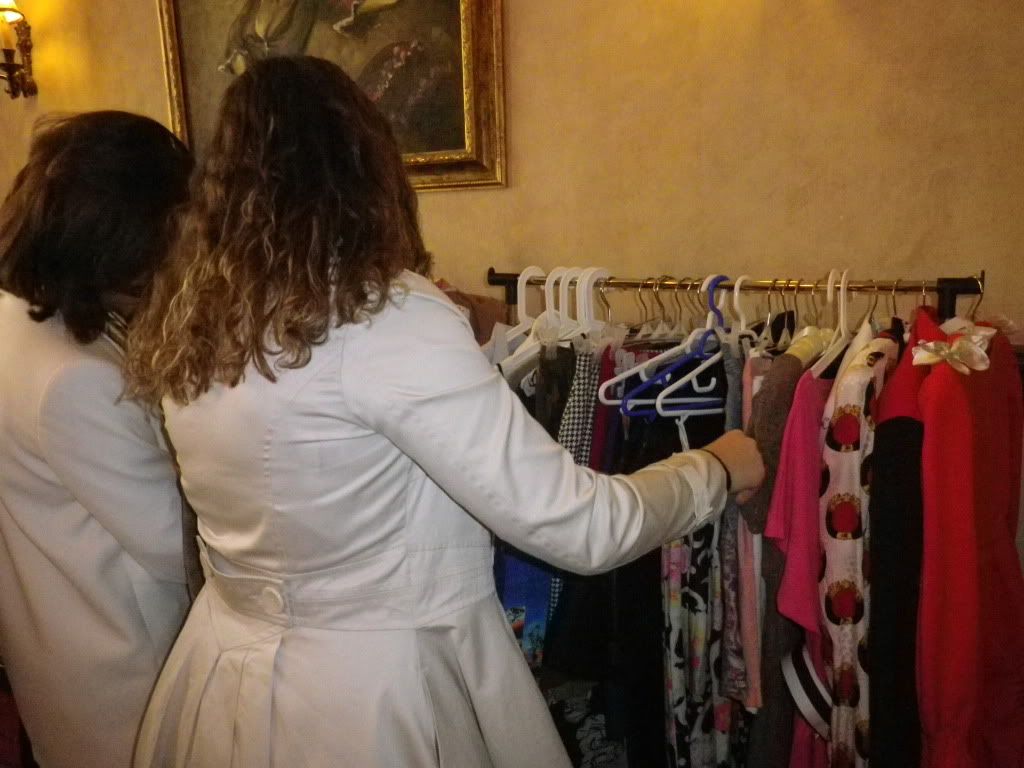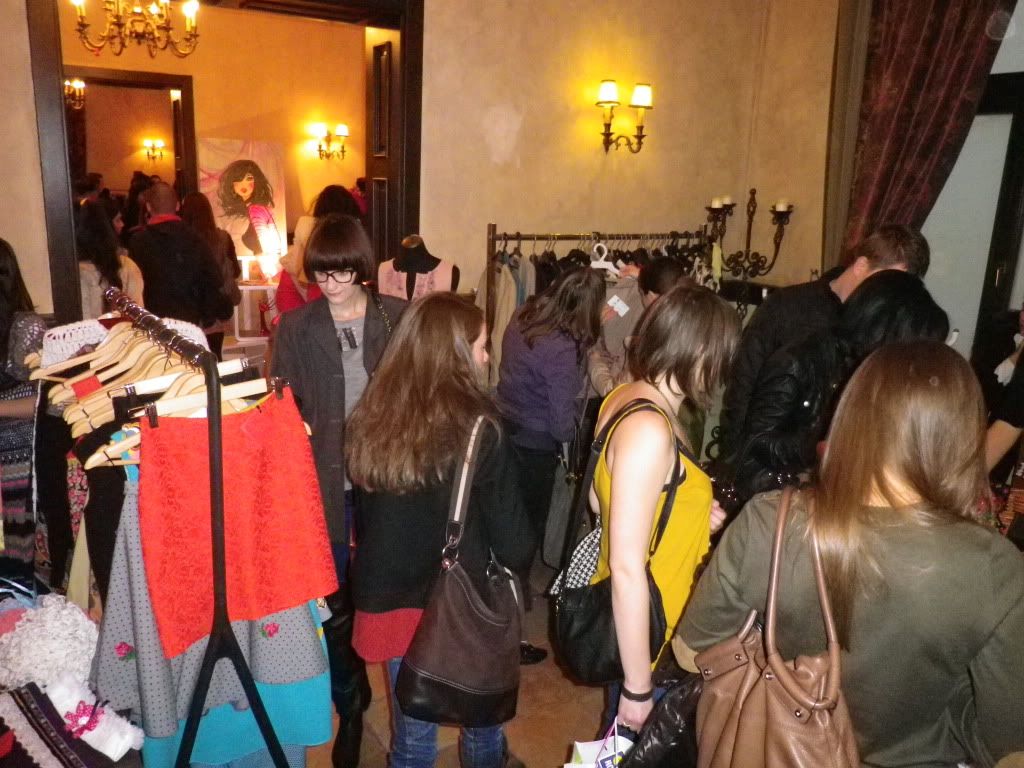 FABULOUS FUR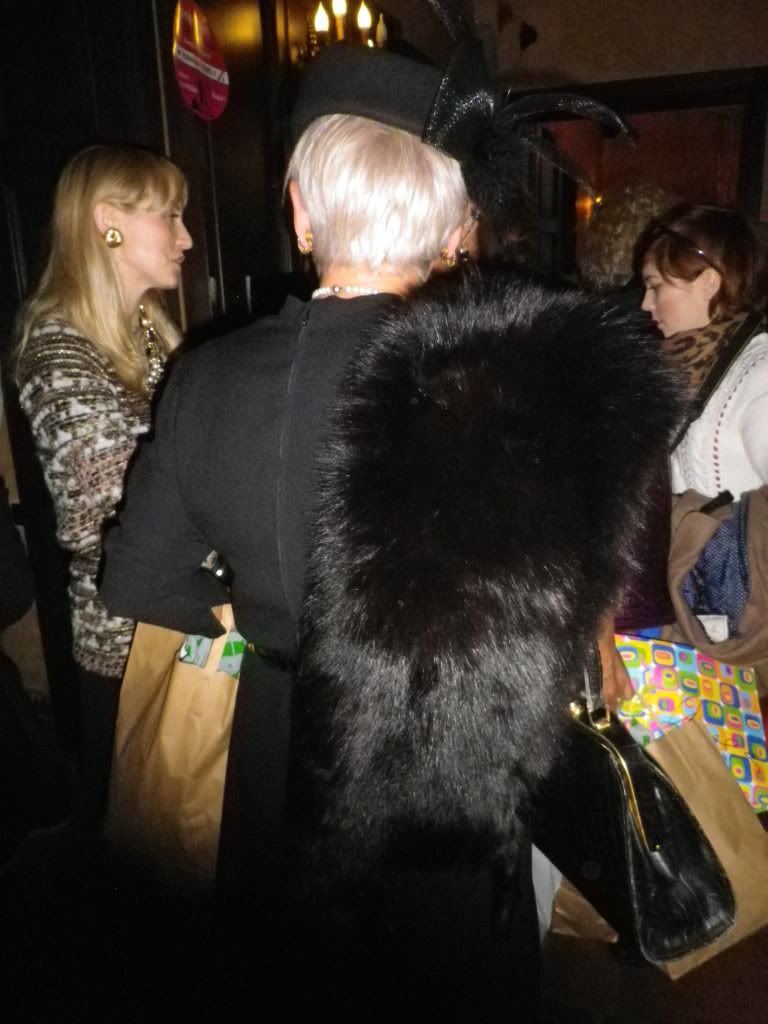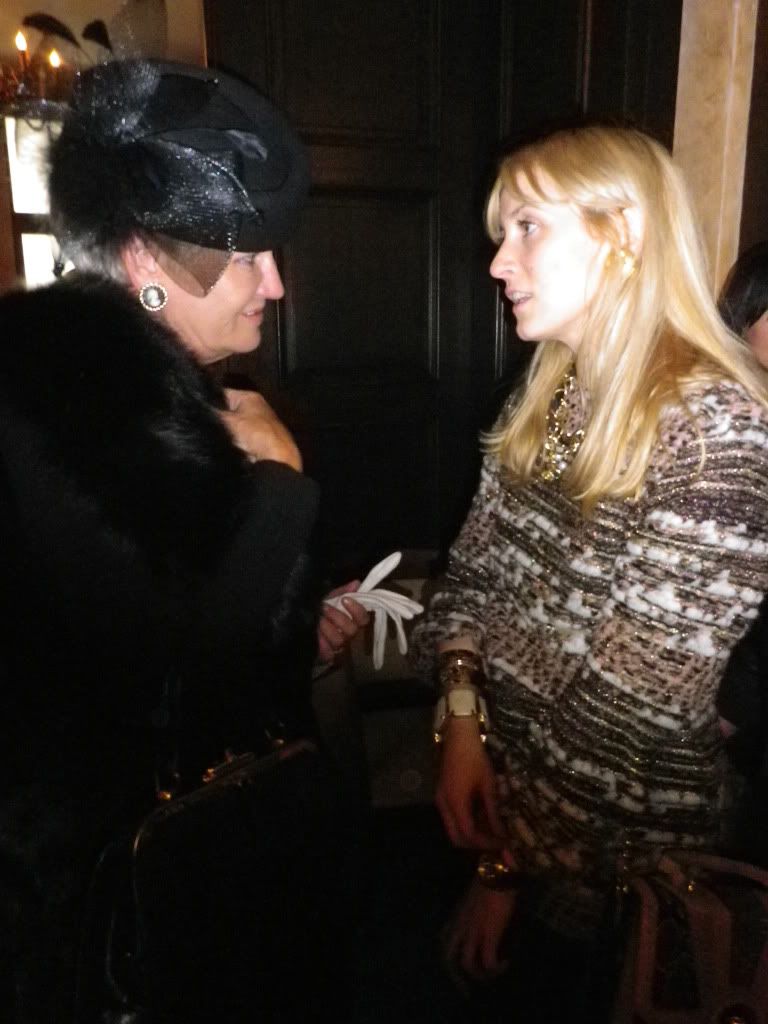 FABULOUS GIRLS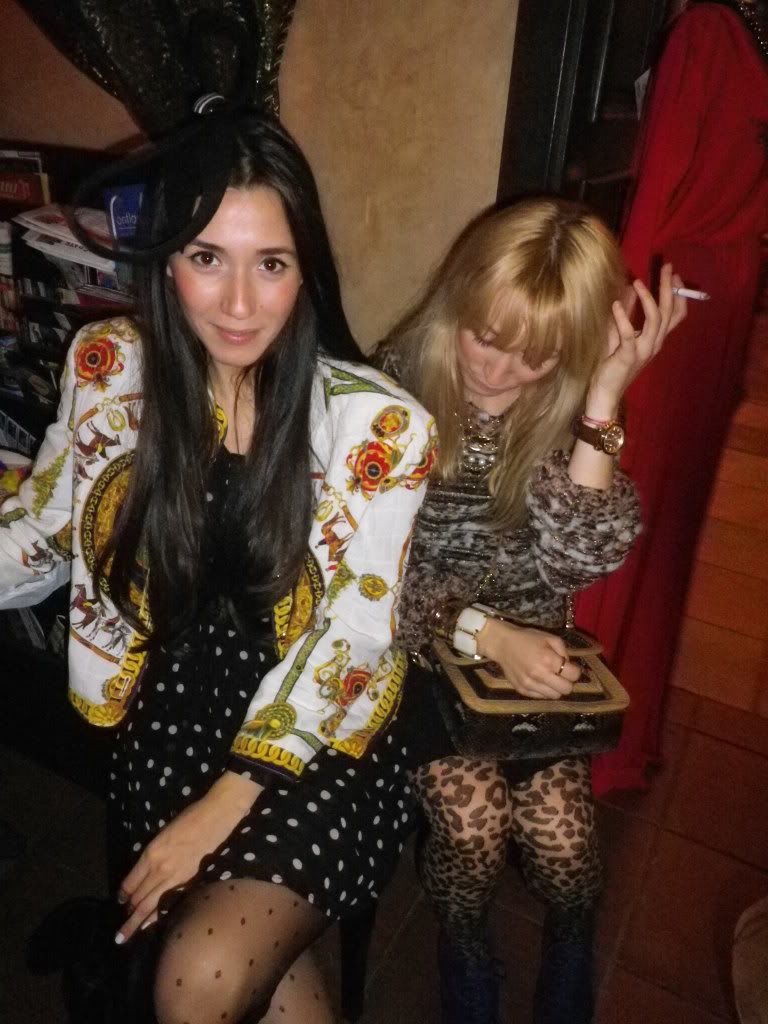 My Paris Lover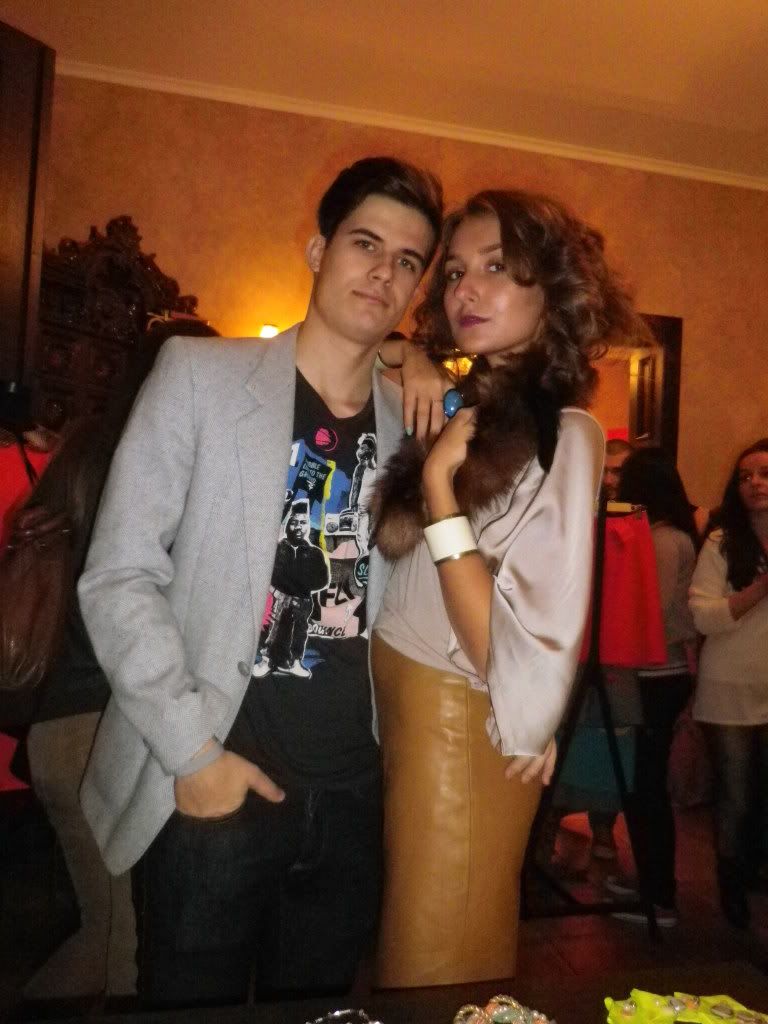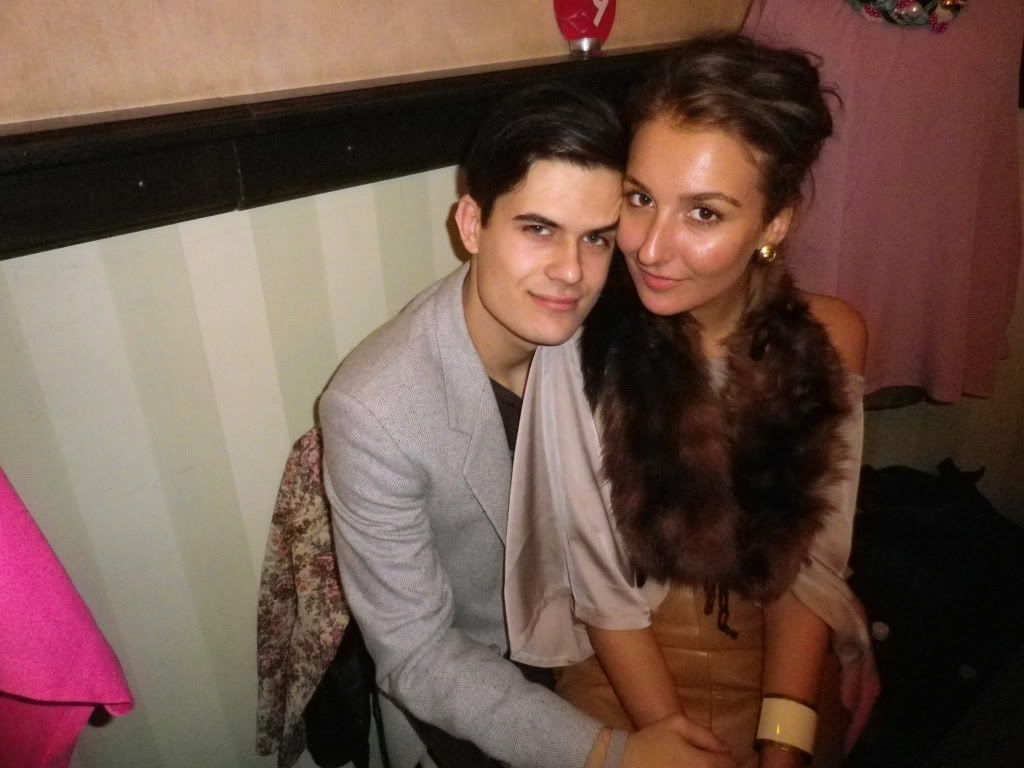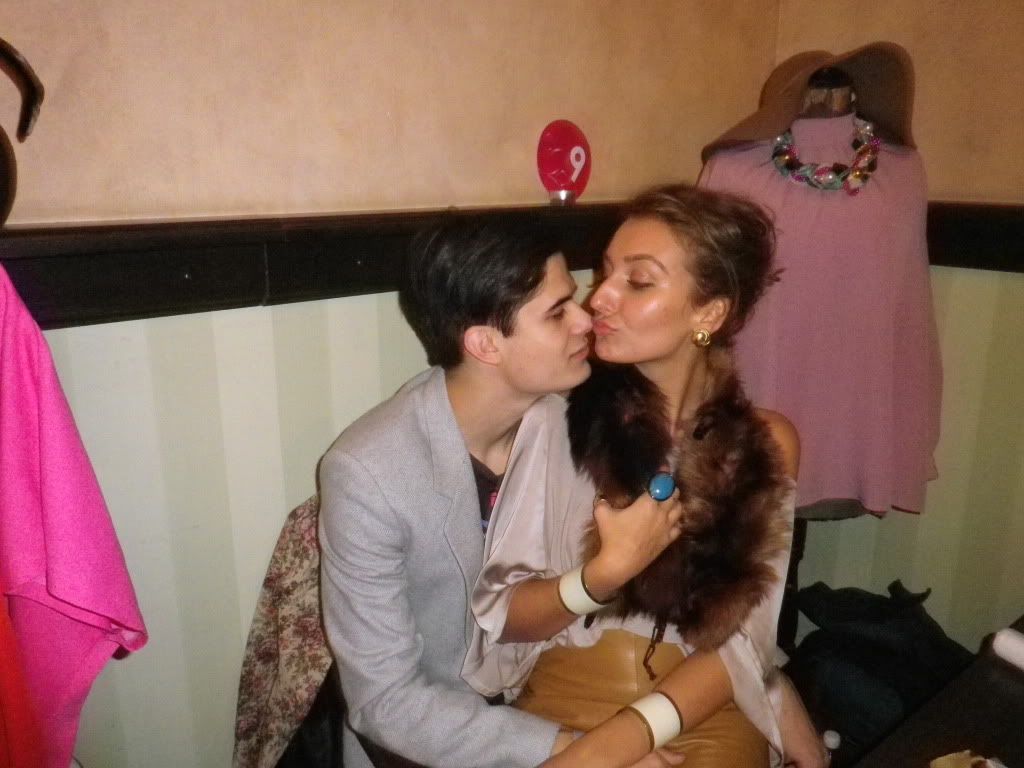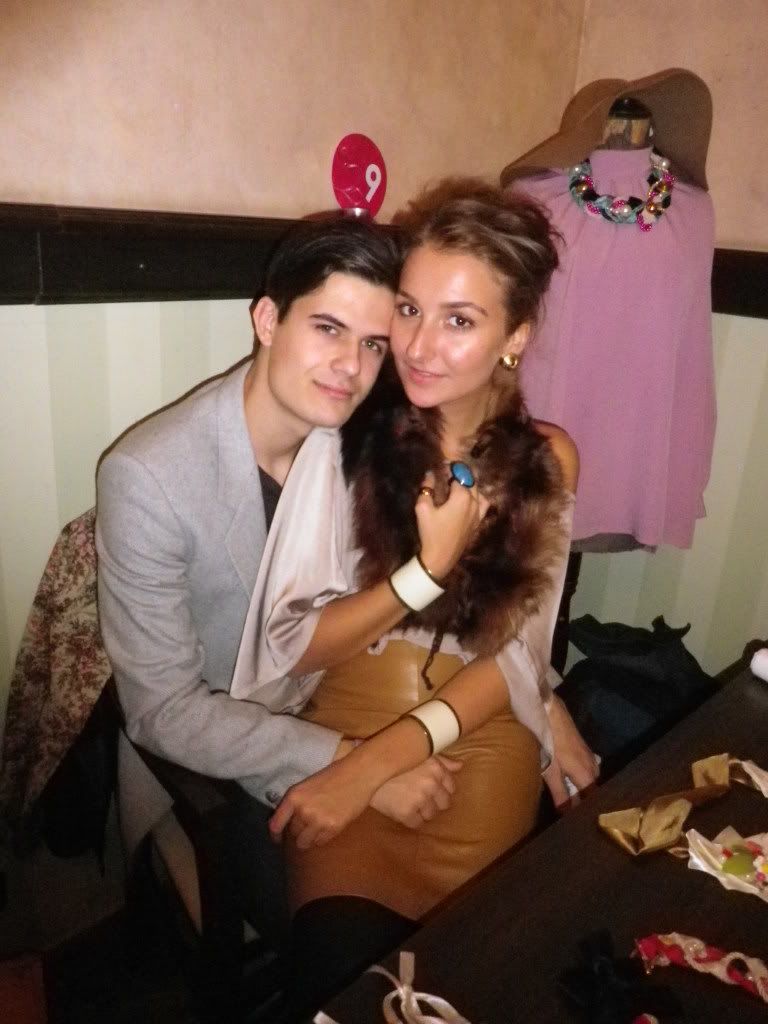 The FABULOUS EVENT